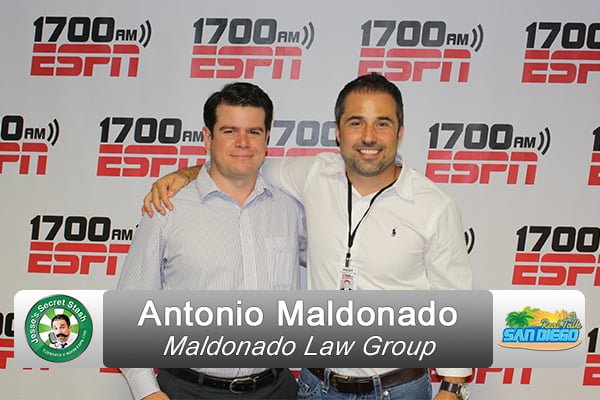 Jesses Secret Stash: Episode 49 | Antonio Maldonado
Jesse's Secret Stash: Episode 49 | Antonio Maldonado
We got our first boarder crossing episode of Jesse's Secret Stash! Antonio Maldonado, owner of Maldonado Law Group, comes onto "The Stash" to discuss the differences between USA & Mexico when it comes to business & real estate.
He first discusses the major differences between USA & Mexico and how he obtained a law degree both in the US & Mexico. He then goes on to talk about outsourcing between the US & Mexico, as well as, the main differences when it comes to real estate. And trust me, after hearing what he has to say you'll realize there are some huge differences!
Finally, he talks about the number 1 mistake made by people trying to do business or buy property in Mexico. So click the link above and expand your knowledge before doing any business across the border!