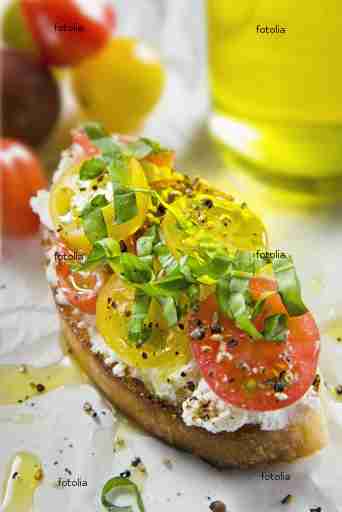 Is the Recession Over? EJ's Perspective
People are always asking me "Where do you see the Market going now?"  My stock answer is that I don't dare try and predict the market.  But we can take cues from our surroundings to make reasonable assumptions.  In a recent publication, Edward Jones Investments named 8 reasons why they believe the Recession is Over.
Leading economic indicators are positive – Economic indicators are followed as predictors of future movements in the market.  For 4 months in a row now, The Conference Board's Index of Leading Economic Indicators has been positive. 

Global Economies are Recovering – All 33 countries in the OECD recorded increases for the 1st time since it's inception in 1962.

The job market is improving – Slowy we're seeing things turn for the better.  Employment tends to be a lagging indicator, which means it's effects are seen after change in the overall economy. 

The Federal Reserve's efforts worked – Interest rates were slashed and Corporations increased borrowing by nearly 33% from a year earlier.

Bank lending is increasing – Here's where we see some of the most direct effects on the Housing Market.  Many banks have increased their liquidity and profitability, now more willing to lend that money to borrowers.  Most expect to see some residual tightening thru the 2nd half of 2010.

Expectations for 2010 growth improve – From a number of sources, economists are optimistic in their opinions on the end of the recession, expected growth in the 2nd and 3rd quarter, and increased expectations for 2010 – both here and internationally.

Housing has bottomed – Sales of existing homes peaked 2yr highs in July.   Purchases rose 7.2%, the largest gain since recordings began in 1999. 

Manufacturing is on the rebound – The Fed said industrial production rose 0.5% in July.  That's the first increase in 9 months.  International orders increased and manufacturing activity has shown progress.  
You won't find many people out there shouting that the economic recovery will be fast and furious.  But many believe that those waiting for the bottom of the housing market should start considering their moves.  If you'd like to see exactly what that would look like for you, contact us for a free consultation.  For more info from Edward Jones, see their investment perspective dated October 2009.