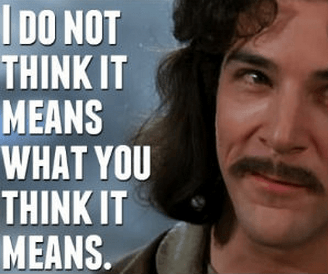 Income, How You and the Lender Might Not See Eye to Eye
Income, How You and the Lender Might Not See Eye to Eye
Income. It seems like a straight forward concept, you make money, you report it on your taxes. That's your income, right? Well, not exactly.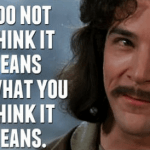 When it comes to income, especially rental income, part time income or anything that is variable, Lenders have developed a skill in being able to use less. The reality of it is there are generally a lot of variables, which you and I wouldn't consider that lenders are forced to consider. Hypothetical situations such as unplanned vacancies or someone cutting your hours, and because of this they have very specific ways they calculate the income.
And how would you know this? Well luck for you there I a video above and an e-mail below. Please feel free to use both if you have any questions on how a lender might calculate your income.
Scott@GreenMeansGrow.com