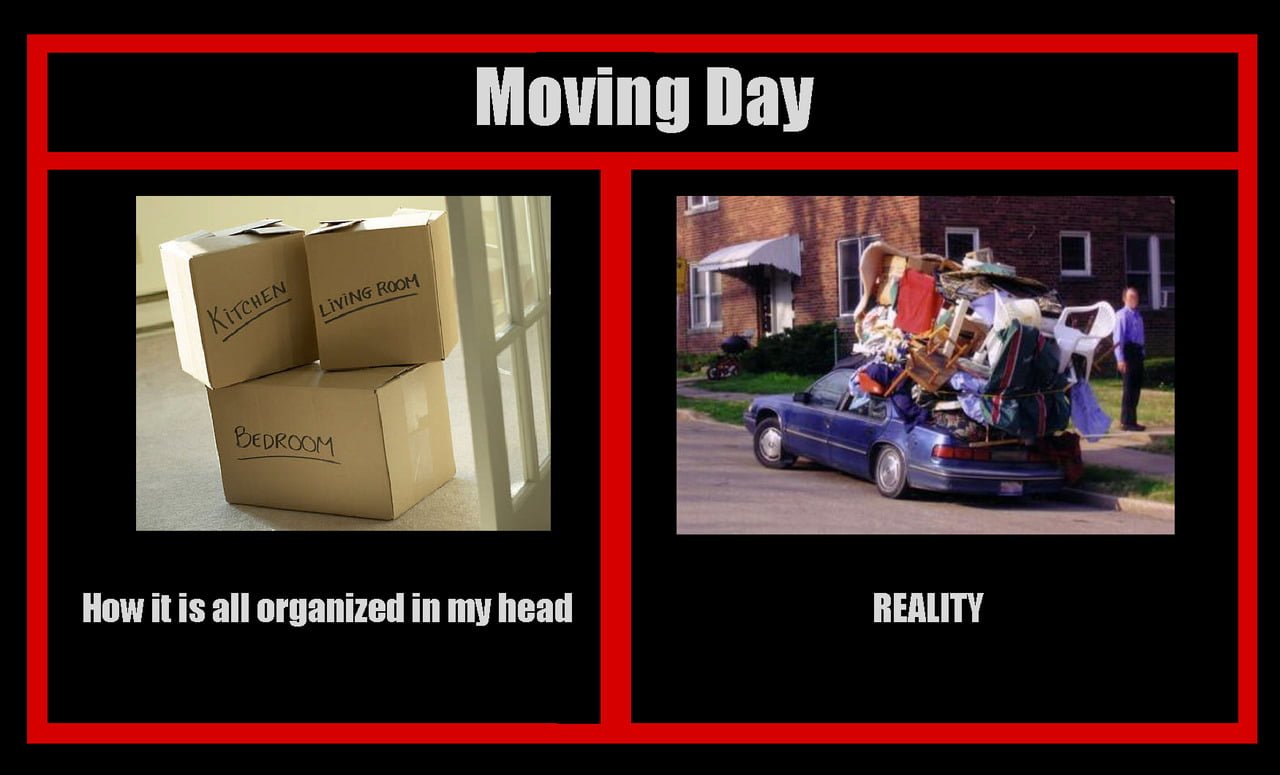 I just bought a house, now what?
I just bough a house, now what? Here at The GreenHouse Group we have you covered. You have made it this far in your process, and now that you are moving, you should get these 5 things in order to have a smooth transition.
Let the power company know that you leaving your current location and moving into your new home. – SDGE

http://www.sdge.com

. It is important that power remains ON until your last day of possession of your former residence. As well as setting up your billing in your new home.
The same goes for your water and trash. Contact the city of San Diego 

http://www.sandiego.gov/water/

. Your water needs to be ON until your last day of possession of your former residence.
If you were paying a HOA & Home Owner's Insurance, now is a good time to let them know you will no longer be the owners and wish to shut your payments off.
Let the Mailman know you are moving. Go to 

www.usps.com

 There is a link at towards the bottom of the Homepage "Need to change your address?"
Last but not least check out the NEW Jesse's List –

https://app.dizzle.com/profile/jesse

for any additional resources you might need, such as moving company or moving boxes.
Once you have completed that, know that The GreenHouse Group is here for you for any other bumps that may arise in the road ahead.
-Greg
greg@greenmeansgrow.com