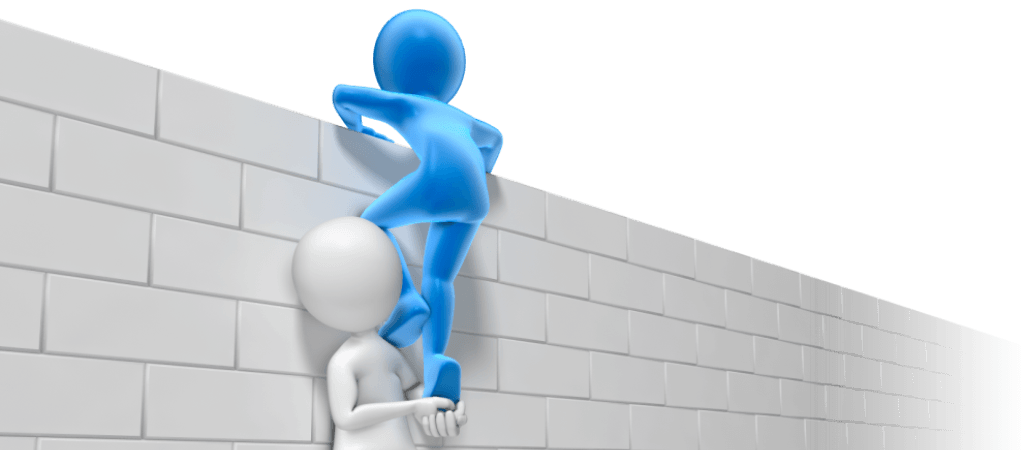 How to Beat the Jumbo Loan
Why 2 loans can be better than 1:
As housing prices continue to rise, so do loan amounts.  You may know that each county has something called a County Loan Limit (You can click here to see them).  But did you know once you go over those limits your loan is considered to be Non-Conforming, or "Jumbo"?  So what?  Well, once you're in that category many things can change.  Here are just a few:
Higher Credit requirements
Larger down payment requirements
Property restricitons
Borrower restrictions
Higher Rates
So you can see that it would be valuable to avoid these issues.  Let's talk about How to Beat the Jumbo Loan.
One of the most effective ways to do this is with a 2-loan combo.  To do this, we do a first loan up to the highest amount possible, while maintaining the best parameters.  That might mean considering things like loan amount, Loan-To-Value ratio, etc.  Then we add a 2nd loan that makes up for the difference.
For example:
Purchase Price = 850k
1st loan of 600k
2nd loan of 165k
This gives us the best rates and terms on the first loan, and as a bonus, allows us only 10% down payment!  Using this method could save you hundreds of dollars a month, and 10's of thousands over the life of the loan.
So why doesn't everyone do this?  Good questions.  Many lenders don't offer this as an option, and I've come to find that many loan officers don't really know how to do this.   Or even worse, some institutions have financial incentives to just push you into a Jumbo loan.
People you know that would benefit from this:
A friend buying a home worth 700k or more
A family member that owns a home worth more than 750k
Most people considering buying a House in San Diego should know about this.
If you know someone that fits these categories, please share this info with them.  Then, encourage them to call or email me so I can have a quick call to see if there may be benefits of a more thoughtful mortgage strategy.
Jeremy Beck
Co-Founder & Mortgage Planner
858-863-0262
Jeremy@GreenMeansGrow.com