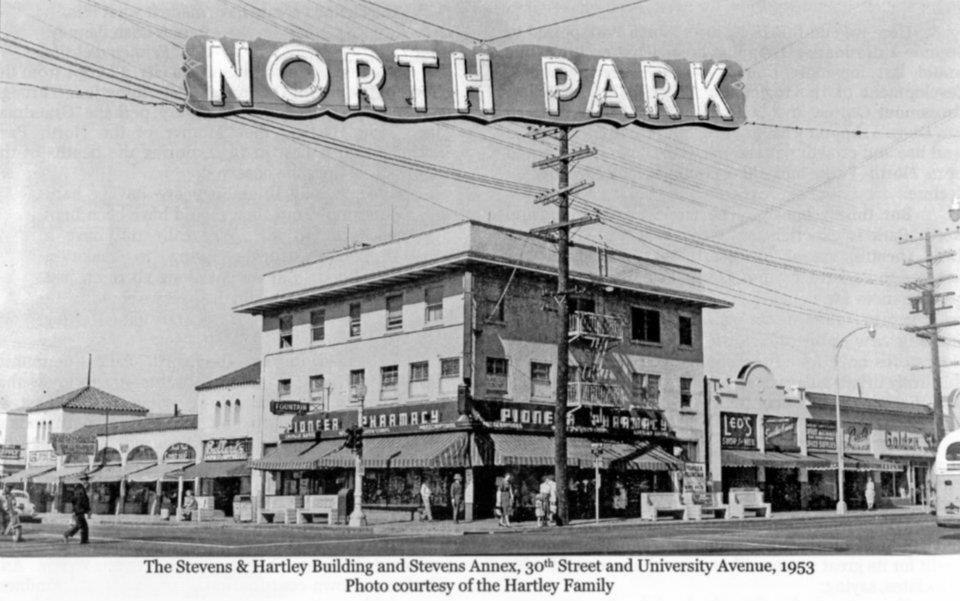 Housing Prices Rise again but Interest Rates fall Lower
When looking at the right time to buy there are many factors to consider.  Two diverging components are home prices & interest rates.  Over the last year we've seem both of these components fall in lock step.  Meaning homes were continuing to get cheaper.  When does that downhill ride end?  When either rates or prices begin to move the other direction.  A shift upward in either of these means homes will become more expensive. 
Rates are remaining very low.  This morning a 30yr fixed was coming it at 4.5% and the 5yr fixed was under 4%! 
However, we're starting to see a trend of rising purchase prices.    For San Diego we saw a 2.5% increase in average sales price.  Nationally, according to the S&P Case-Shiller Home Price index of 20 cities the rise was 1.4% in June.  July was the 3rd monthly report of rising prices which is generally considered a trend in economics.
The Take Home – We rarely can identify the bottom until we're past it.  If you're waiting for the right time to buy a home, you may want to take a look at the numbers and see where you stand.  As competition for affordable homes increases we're likely to see continued rising prices. 
If you'd like to know what your options are, shoot me an email and I'll let you know what to expect. 
Jeremy Beck
Mortgage Planner
The GreenHouse Group