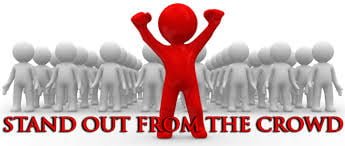 Homebuyers: Get Creative With Your Offers
Reality check #1:  For most of us the road to home ownership starts with a personal budget and is followed by a conversation about what home loan options are available.  That conversation will determine a buyer's purchase power which means to look at homes for sale before digging into the numbers is the very definition of putting the cart before the horse.
While this advice is nothing new and most people do go about it in the right order what they find when they are ready to start looking at the available inventory is Reality check #2:  There aren't many homes for sale in their price range and the competition for what is available is fierce.
If you are a first-time homebuyer with a low down payment this can seem like a mountain too high to climb and leads many to assume it's not possible.  The good news is that you are not alone and there are some great strategies that I see working every day to get our clients' offers accepted.
Here are a few of the basics every homebuyer should consider.  Getting your loan pre-approval is very important and a prerequisite at this point.  Meaning, any serious seller will not even consider an offer from a buyer who hasn't done their due diligence to get their financial ducks in a row.  Buyers can also increase their ernest money deposit at the time of their offer, make offers above the asking price, or offer to cover the closing costs.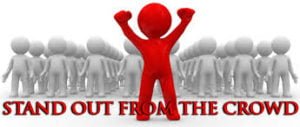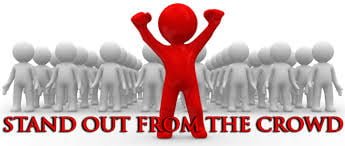 One higher level strategy we've been employing lately that has been very effective in getting our buyers' offers accepted is securing a conditional loan approval before they find the home or write an offer.  This is different than a pre-qualification or pre-approval.  It is a full conditional loan approval from one of our lenders without a property address.  Meaning, the loan is submitted with "TBD" where the address usually appears.  The advantage of this approach means a buyer can write an offer and remove their loan contingency right from the start because their loan has already been approved. Most offers are written with the loan contingency in place because a buyer can't risk their loan approval falling apart due to their credit and financial profile during their escrow period.  So showing the seller that your loan has already been conditionally approved means the only remaining questions to be asked are to do with the home's physical condition and market value.  As a homebuyer you might think this is too aggressive but no need to worry because there are home contingencies in place in the contract to protect the buyer so they can move forward with their offer and deposit knowing they aren't risking any loss. This strategy is a huge statement to any seller that they are looking at a serious and well qualified buyer.
Getting a conditional loan approval takes a little more work in the beginning but it is well worth the effort for the peace of mind you'll have on your journey to your next home.
To get your peace of mind click here.
By David Hughson
Mortgage Planner
858-863-0264