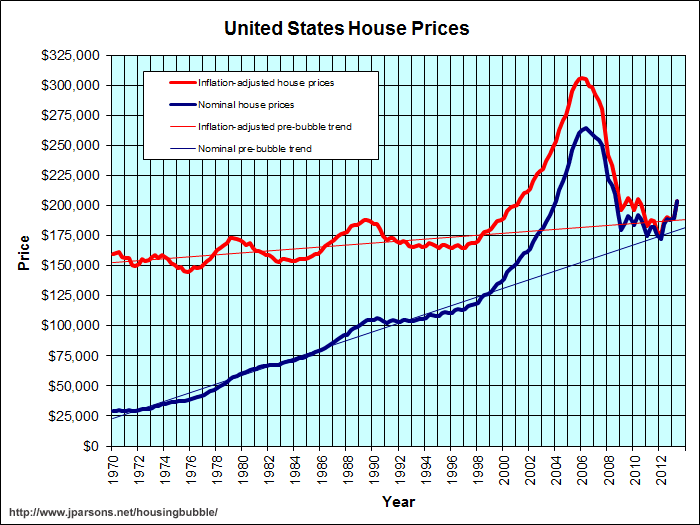 Home Prices are High – Should I Still Buy?
Today there was an article about how high home prices are, and how little homes are selling.  This is raising some concerns that it might be a bad time to buy.  Some are saying that home prices are high – Should I still buy?  Great question.
While I believe it's important to take the market into consideration when buying, I believe it's more important to think about What's Important to YOU about Buying.  Why are you buying?  What do you have envisioned for the future in regards to a new home?
To avoid making the mistake of "buying at the wrong time" I think there are 2 important things to thing about.
1  –  Buying for the right reason – If you believe that prices are high, then it's probably not a good time to buy a house to flip, right?  But it still might be the right time if you are buying a home for the long term.  Over time, aside from more acute busts and booms, prices tend to rise generally over time.  The longevity of this thought can overcome the smaller changes that happen.  Typically resulting in long term Real Estate investments equating to profit.
2  –  Buy within your means –  This is huge.  Many people find themselves qualifying for their Max Purchase Price.  That's ok if you reasonably expect an upward change in your income soon.  However, if instead you get pre-approved based on a payment you can afford, then you have more of a buffer in the case of changing environments.  I met many people effected by the recent market crash.  The ones that were able to weather the storm and come out ahead were the ones that had affordable payments that they didn't mind carrying through the challenges.
So these are just a couple ways in which you can protect yourself and have confidence in buying in ANY market.  Contact me if you'd like to learn more about other strategies we have to help keep you and your families investment safe.
Jeremy Beck
Mortgage Planner
Pop & lock expert