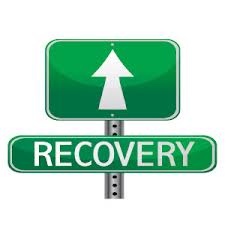 Here's How To Buy a Home After a Foreclosure or a Short Sale
Did you, or someone you might know, get bit with the Short Sale, Foreclosure, or, things just got super complicated bug during the Big Housing Bust?
Well heres how to buy a home after a foreclosure or a short sale:
Check this out:  FHA wants to save the day by "fast tracking" you right back into home ownership.
What are they looking for?  Minimum 12 months of distance between "the event", and now, and they want to see what you did about since.  Like, did you take the time and energy to rebuild some credit afterwards?  While its NOT important that you know what they will consider rebuilding and what they wont, what IS important is that you get into a conversation with a qualified Mortgage Professional (like us) who can walk you through your options today.
You can start by calling me and I'll be happy to introduce you to one of our guys who can help you from there.
858-863-0263