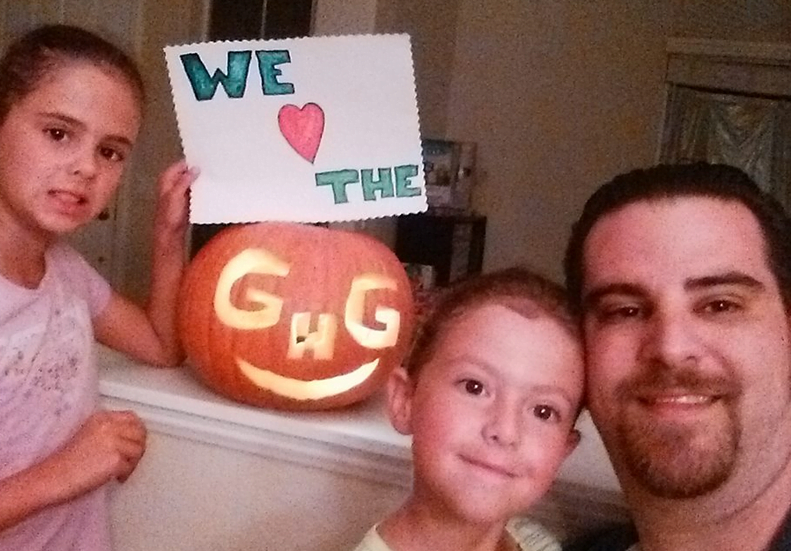 The GHG Pumpkin Carving Contest Contestants & Results!
To all of the GreenHouse Group clients, Thank you so much for coming out to our first annual GHG Pumpkin Patch Party! And if you didn't get to make it, well, we look forward to seeing you at the next one!
Now, for all of those who spent hours, designing, scraping and carving your pumpkins and entered them into our GHG Pumpkin Carving Contest, this is the moment you have been waiting for. The results are in. The people have spoken. And a winner has been named. Who you might ask? Well lucky for you we made a little video.
Thanks again to everyone who came out, and thank you to those who took the time to carve a pumpkin and enter it in our contest. We look forward to seeing you all at the next event!
– The GHG Team