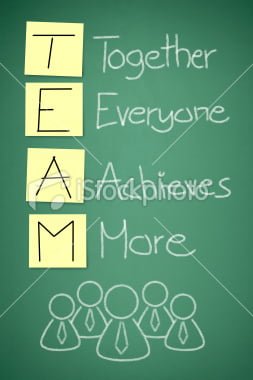 Friday Funnies: San Diego – Home Buyers Tax Credit Extending?
With the current Home Buyers Tax Credit Expiring on November 30th, San Diego home buyers learned of a twist of good fortune yesterday.  Surrounded by a host of recent positive financial news, as well as favorable results from the existing credit – the Senate agreed to extend the home buyer tax credit for another few months and shined up the incentive in the process.  Not only did they retain the $8,000 watermark for the first-timers, but the extended a healthy amount to next-timers as well.  Click "read more" for the new details (and your Friday Funny):
$8,000 to First Time Home Buyers (same) / $6,500 for Next Time Buyers who have lived in their current home for at least 5 years consecutively (new).

Income Levels Enhanced: single can earn up to 125k, 225k for married couples to qualify.  This almost doubles the income levels to include more folks.
Great Jess…but uhh…I only tune in on Friday's expecting a manufactured chuckle or three.  Where's the funny?
Well, I'm glad you asked.  Because I was in my backyard when I got this news and just happened to be mock ballroom dancing with my fake life size partner, you know, the one with a video camera attached to her head?  And I was about to do a impromptu filming just capturing the essence of the news piece being hot off the press and conveying that I was always on call.  And just before I hit record, I realized that someone in Florida had beat me to it and already thought of it that exact thing.  I couldn't believe – it so I just decided to use his instead:  enjoy
Good Stuff.  Check back in with me after this goes through the House – it may or may not get ammended a few times due to the fact that they clouded up this bill with some other, more controversial componnents.
Jesse Ibanez, CDPE, REALTOR, 858-863-0263 | buyers@greenmeansgrow.com