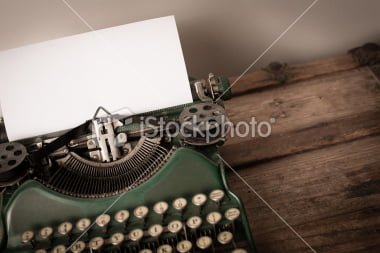 Friday Funnies: How To Buy A Bank Owned Home
 For this first installment of a weekly take on the lighter side of Real Estate which I'd suggest we call: Friday's Funnies, its "How To Buy A Bank Owned Home".  If you or someone you know is out on the home buyer front lines right now, wielding swords of hope & battling it out with seemingly everybody alive who wants to close escrow while the rates are hot, the prices still 50% off and the tax credit still un-extended…well, just roll clip:
And…if you'd prefer to know all of the well known (and little known) secrets which will allow even the first-time buyers to elude as much of that as possible, ask me.  I'll happily tell you what the TOP 5 BUYER'S SECRETS are that are no longer negotiable (that is…if closing on time & safely is something that is important to you:).
Jesse Ibanez
REALTOR, CDPE
858-863-0263
Buyers@GreenMeansGrow.com