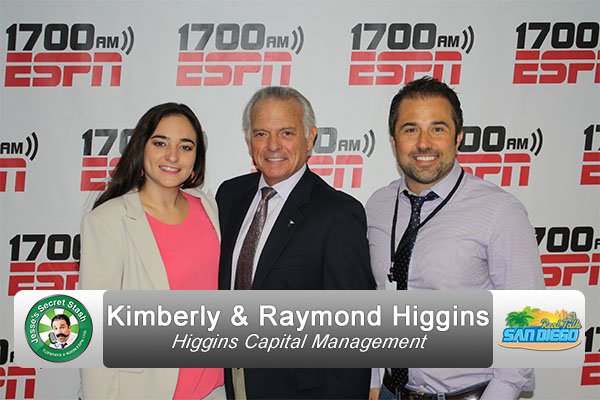 Episode 36 | Kim & Ray Higgins
Episode 36 | Kim & Ray Higgins on Higgins Capital Management
We got Kimberly & Raymond Higgins, owners of Higgins Capital Management, on the stash to talk all things finance. Higgins Capital Management is so "G" that they trademarked the phrase Quarterback Money®.
Higgins Capital Management is a family based business started by Raymond & Deborah Higgins in 1995. They have now brought on their daughter, Kimberly Higgins, as VP of the company. Together they are able to give their customers the best service possible by ensuring they get the full story. It's not just about the numbers to them. They get to know there customers, their goals, as well as their faults to try and figure out the best solution possible for their life.
If you got a lump sum of $1,000,000 would you know what to do with it? Don't worry because Higgins Capital Management will guide you through the best possible steps for you.
Download the Podcast Below