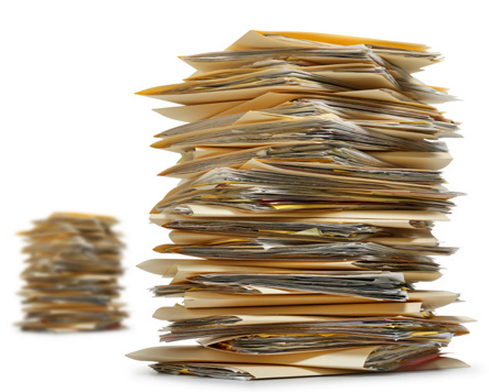 What Documents You Need For Financing, And What To Look Out For
Recently someone had asked me what documents you need for financing other than taxes and paystubs?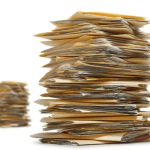 This might seem like an obvious question, but if you haven't been in the market for a refi or a purchase recently, it might not be as obvious as you think. A few years ago stated income and stated asset programs were a very common thing. This meant a lot less documentation for the borrower. Now, with a change in the lending environment over the past few years, nothing is left up to chance and every asset and form of income is documented. So what does this mean, this means taxes, paystubs, retirement statements, bank statements and more.
There are also a couple very important things to look out for if you are using retirement accounts, have solar panels (or looking to buy a property with solar panels) or if you have ever been divorced, that might affect your bottom line. For a complete list of what items you will need to set aside in order to obtain financing, for your specific situation, drop me a line.
858.863.0260 ext 114