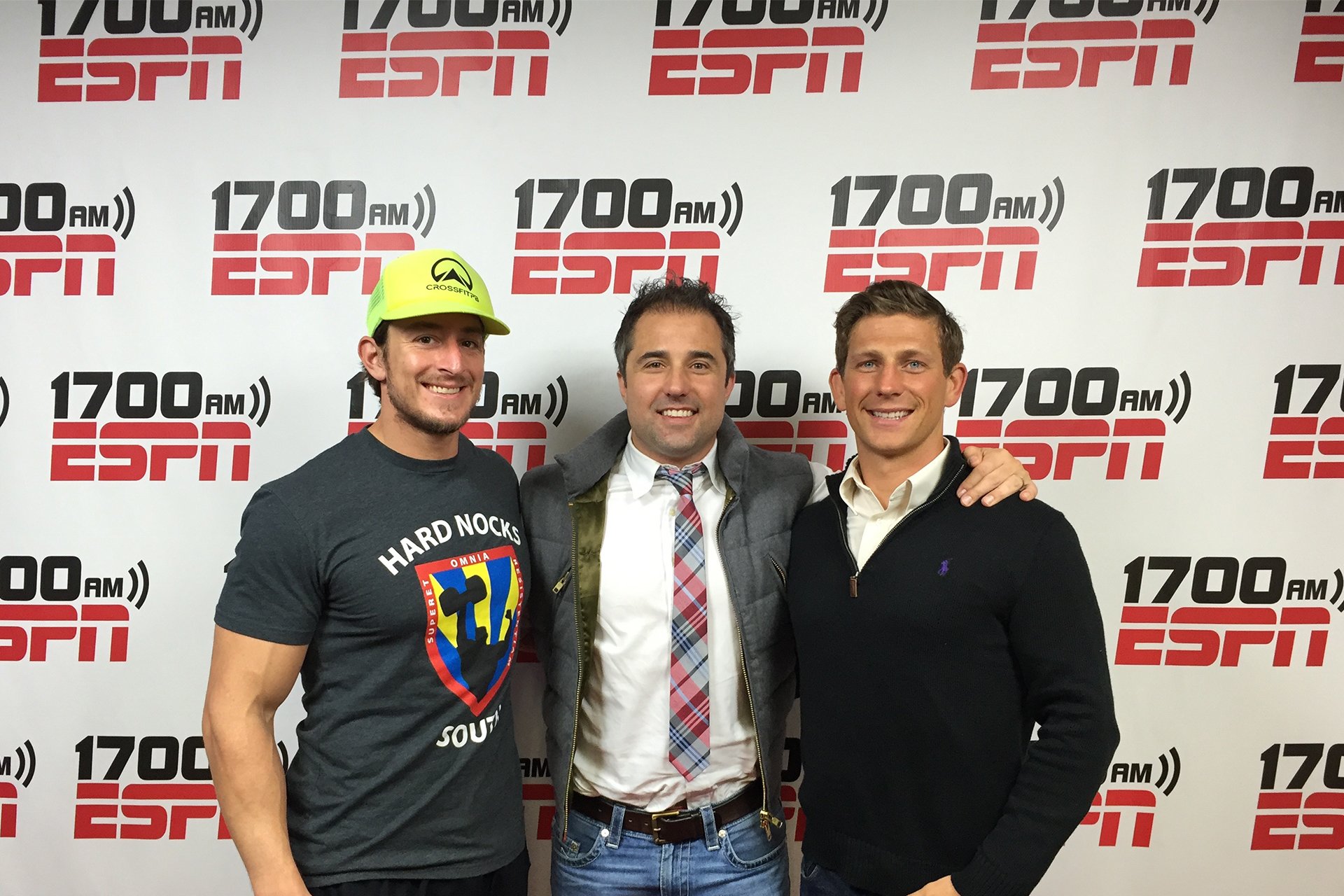 Bryan Boorstein And Greg Kuchan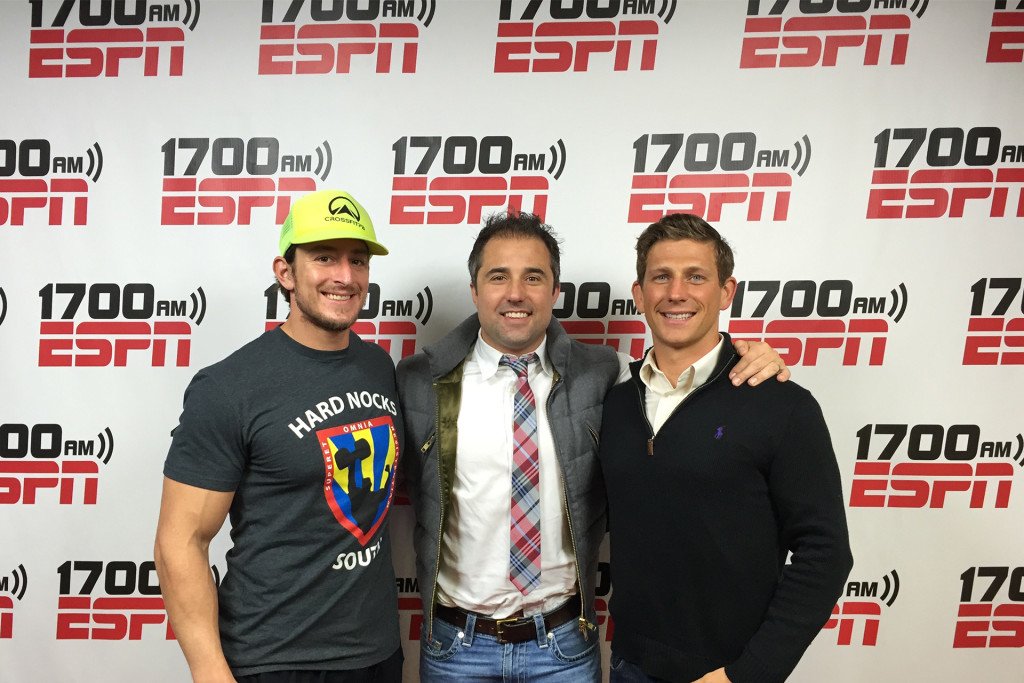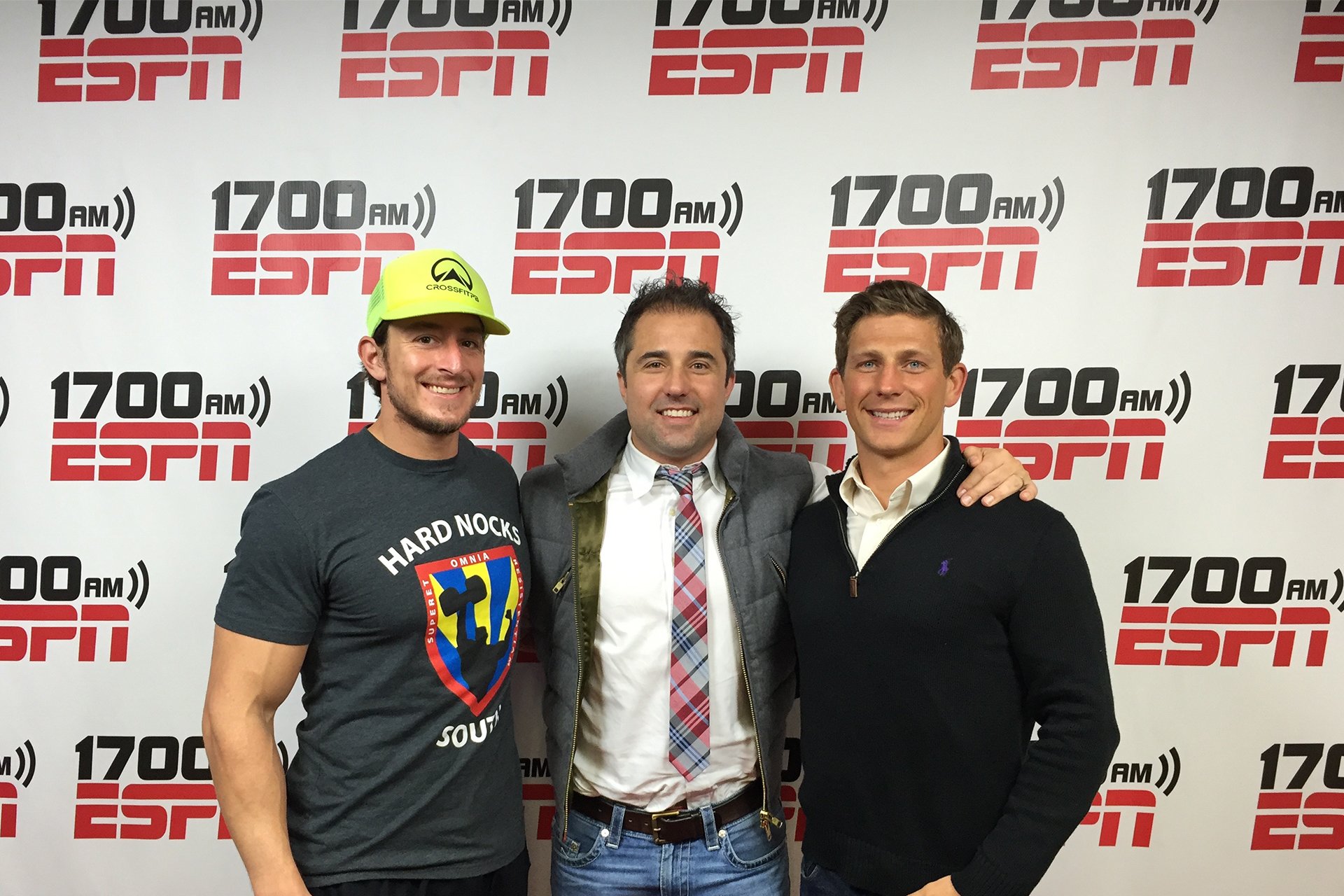 Bryan Boorstein, co-owner of San Diego Athletics discusses sticking to your new years resolutions. Bryan understands that its hard to keep yourself going by yourself which is why his gym is all about groups. He believes that when you get involved in something with a friend that being held accountable is one of the greatest parts of success. Check out his videos or listen to the podcast below to hear what he has to say!
We than have Greg Kuchan, Real Estate Consultant at The GreenHouse Group to talk about his "Hot Picks" of Pacific Beach. He knows the ins and outs of PB and wants to share with you all the hidden gems of the area. So if your looking to move to PB make sure to give him a call at (858) 863-0260 or shoot him an email an Greg@GreenMeansGrow.com!
Make sure to download the Podcast below or subscribe to our channel on Youtube to check out all of our episodes! Click Here to subscribe to our non iTunes Podcast.