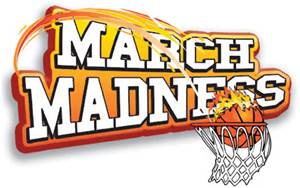 Aztecs On Alert for Upset in NCAA Tournament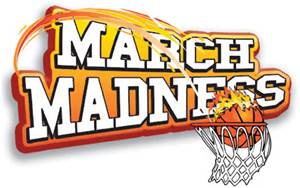 It's tournament time again and our San Diego State Aztecs are the #4 seed in the west and paired up against the tough New Mexico State Aggies in the second round(they call the "play-in" games Round 1).  So with March Madness upon us, Aztecs fans should be on upset alert and hope to leave out some of that "madness" for their game against the Aggies. The Aggies are more than capable of an upset and need to be taken seriously. They have 4 players averaging double figures in scoring so they have the capability to put up points, averaging  77 points per game as a team.   They are also an experienced team that is heavy in junior and senior leadership, which always comes in handy during tournament time.
With that said, I am picking the Aztecs to beat New Mexico State, and then some.  They just have to be ready to play the kind of basketball they are capable of playing.  You can never look past an opponent because after all, it's one and done!
Let me know your predictions and favorite teams for the tournament- Email Sam