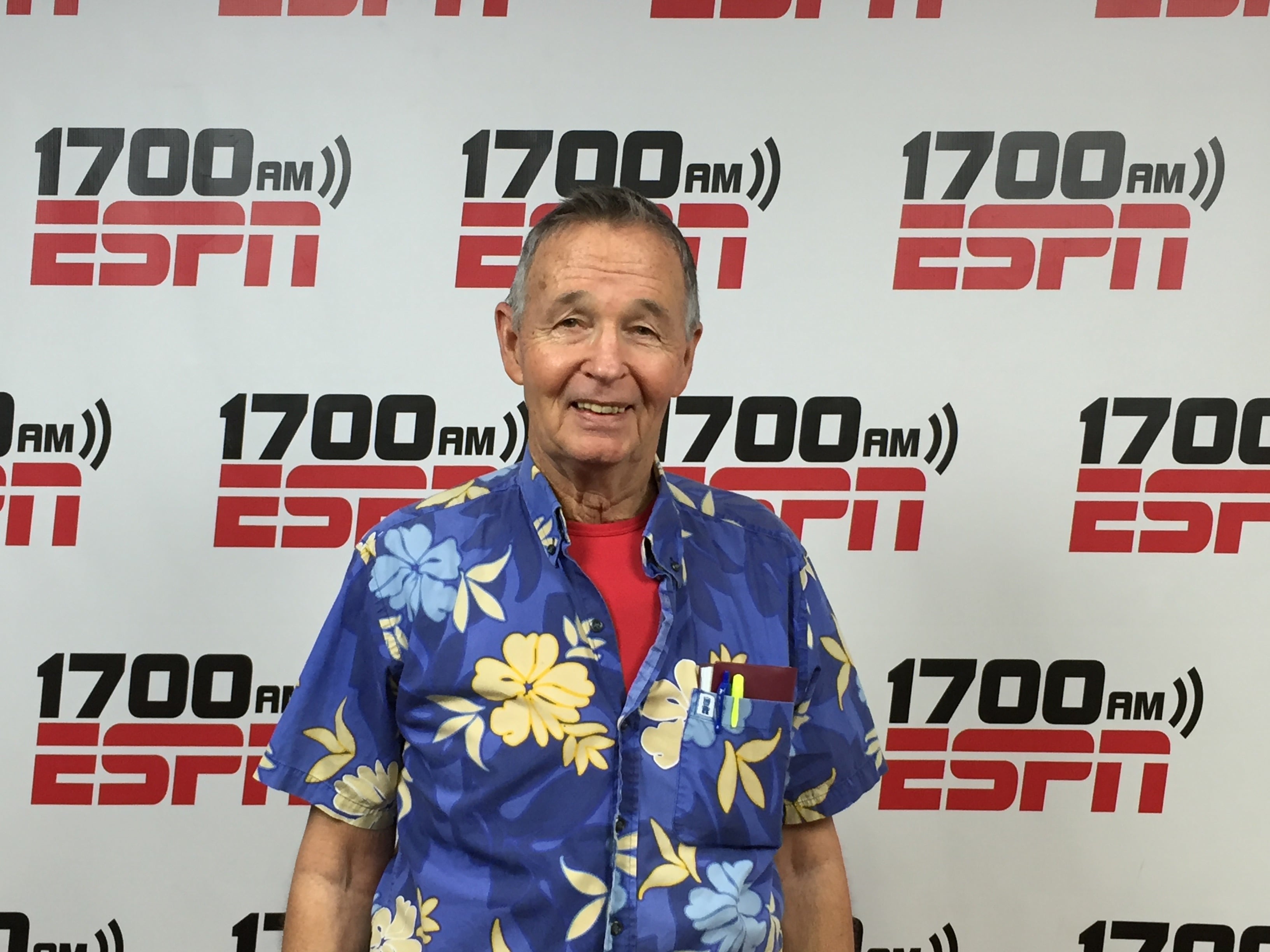 Activism At Its Finest With Robert Lynn
In this very special segment of Truth Radio we have Robert Lynn, owner of Law Offices of Robert H. Lynn, to discuss his work in the LGBT community here in San Diego. As a retired navy man who fought in the Vietnam war and now a litigator and real estate attorney, Robert is clearly a hard working and talented man. But not only has he done all of these things, but he has also made a tremendous impact in the LGBT community.
In 1975, Robert got 25 of his closest friends together at his home and started a democratic club. This group was recognized by the San Diego Democratic community as the San Diego Democratic Club which is now Democrats for Equality. What this did was create a political voice for the LGBT world which it had never had before!
If you would like to know more about Robert Lynn or would like to contact him you can visit his website http://RLynnLaw.com or give him a call at (619) 233-9464.
Make sure to download the Podcast below or subscribe to our channel on Youtube to check out all of our episodes! Click Here to subscribe to our non iTunes Podcast.