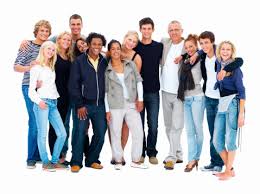 87% of Homes Qualify For Down Payment Assistance
I attended a home buyer webinar last week that was aimed at helping Mellenials move from renting into home ownership.  The presenters stated that 46.9% of renters aged 25-34 can afford to own a home now. My belief that statistic was mentioned is because I've heard several real estate forecasters say they think Mellenials see what their parents went through during the mortgage/banking collapse of 2007-2009 and this has them sour on home ownership and willing to rent.  Or that they are misinformed about what it takes to become homeowners.  That may all be true but it's certainly not exclusive to Mellenials.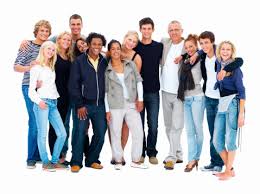 This got me thinking who cares what category or label we give this age group of renters and let's focus on renters in general.  87% of homes qualify for down payment assistance and the state of California has 419 programs available.  Assistance comes in the form of second mortgages, grants, and the increasingly popular MCC programs which is the gift that keeps on giving.  For more on MCC click here.  And many of these programs can be stacked so that the benefits are maximized.
You may or may not qualify for down payment assistance and one way to find out if you do is to click here.
Mortgage Planner  (Yeah, you read that right.  Let's get your plan going!)
858-863-0264