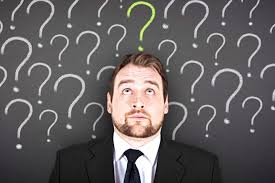 70% Of Buyers Are Unaware Of Down Payment Assistance Programs
This is actually nothing new.  Down payment assistance programs have been around a long time and very few people take advantage of them.  What is new is how many programs there are at the local, state, and federal level.  Some programs are even allowed to be combined.  With all this opportunity to assist home buyers it is surprising that 70% of buyers are unaware of down payment assistance programs.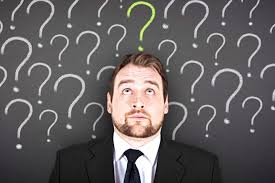 Mortgage Professionals bear some of the responsibility here and this includes me.  There are so many programs that it can quickly become overwhelming trying to keep up with which ones are funded, which programs actually apply to a particular buyer, and then finding lenders who will allow the programs to be combined with  the right loan.
I came across this website http://downpaymentresource.com/ that is probably the best place to start when looking for DAP programs.   It's essentially a down payment assistance search engine.  By entering a few pieces of information it will tell you which programs you qualify for and this can be used for any home in any county nationwide.
858-863-0264