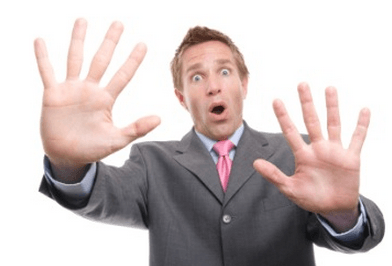 5 Major Things to Avoid That Can Jeopardize Your Pre-Approval
5 Major Things to Avoid That Can Jeopardize Your Pre-Approval
Whether you're shopping for a new home or trying to refinance the one you're in, if you've already been pre-approved I have 5 major things you need to avoid that can jeopardize your pre-approval.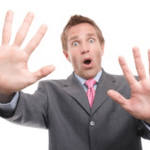 The first is opening new lines of credit. This could be as simple as applying for a new credit card or as extravagant as buying a new car. The reason for this is simple. New lines of credit mean new debt. And in some cases, even if you don't carry a balance on the new line of credit, you can still be hit for a monthly payment. This will change your overall monthly obligations and essentially have an effect on something we call your "Debt to Income" ratio, which is a critical component when being pre-approved.
And that is just one of the Five things to avoid. For the other four e-mail me at Scott@GreenMeansGrow.com.