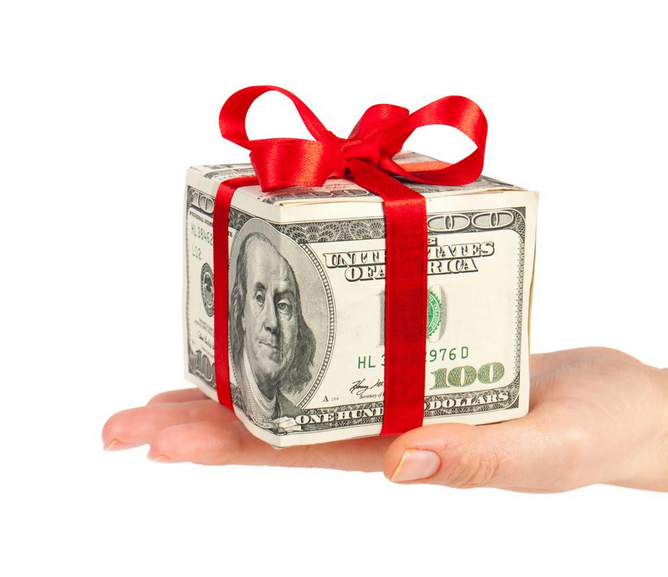 3 Things You NEED To Know When Using Gift Funds
3 Things You NEED To Know When Using Gift Funds
Thinking about using gift fund to help towards buying a home? Well, I have three things you need to know before getting those gift funds.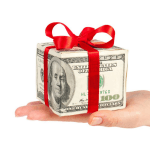 Lenders are pretty particular when it comes to Gift Funds, and there are are 3 things you'll want to know before you transfer a dime.
1) Cash is bad! I'm not talking cash in your bank account, I'm talking about mattress money. Lenders want to be able to source all deposits and if you're depositing cash into your bank account, there is no way for the lender to source where that cash  came from. Cash is untraceable, and there's no way for the lender to know the difference between you depositing 50k you just had laying around, from 50k you got from a loan shark to qualify for a loan. see their dilemma?
If  you want to know the other two, e-mail me at Scott@GreenMeansGrow.com, and I'll be happy to share those with you.