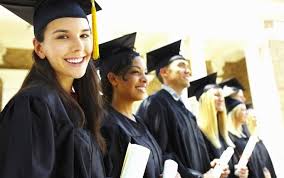 3 Misunderstandings About Qualifying Income For A Home Loan
This week I'd like to highlight 3 misunderstandings people have about qualifying income when applying for a home loan.  The three I'm including today are the minimum amount of work history needed in a particular industry to use someone's income, lack of work history due to being a recent graduate, and the minimum amount of time needed for someone who recently started a business or became self employed.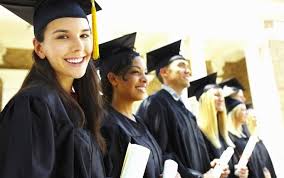 First, regardless of loan type it is a standard underwriting requirement verify a two-year work history. That is probably not going to change anytime soon but did you know you only need 6 months of income for anyone who recently changed jobs?   Now, for someone who is leaving one employer and going to another within the same industry this isn't a big deal but for someone who is changing careers and starting in a new field I've found many who think the clock starts over and that is not the case.  This also applies to someone who recently closed or sold a business and has transitioned to a new salaried position.
Another opportunity is for people recently graduated from college.  Many think they aren't eligible for a home loan because they don't have any work history.   Did you know that your education counts as job history as long as your first job is related to your degree?  This is true even if you don't find a job right away and have a gap between your graduation date and first job or need to take on that unpaid summer internship before being offered a paid position.
Lastly, for those of you who have recently started a business you only need 1 year of tax returns to use that income.  This is true for the self-employed entrepreneur who files a schedule C and the business owner that filed corporate taxes.
For your Mortgage Plan click back there.
By David Hughson
Mortgage Planner By Day
858-863-0264