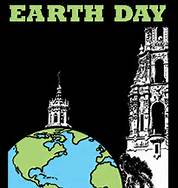 25th Annual EarthFair in Balboa Park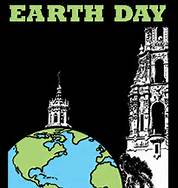 The EarthFair is back at Balboa Park for its 25th annual event on April 27th and is expecting to exceed its average attendance of 60,000 visitors.  This event is great for environmentally conscious people looking for the latest in "green" technology as well as looking for a fun way to celebrate clean living with likeminded people.  Its hard to list all the different things that will be available to you at the fair but HERE is an article that will help you find out what you can expect along with further details about the event.
It is time to wake people up and get them realizing the carbon-footprint that they're leaving behind.  This is not a problem that we just push aside and depend on the next generation to solve.  We need to spread the word and get people to change they're way of thinking and with California in a record-breaking drought and the east coast in a brutal winter, they should realize that the writing is on the wall if we stay on this current path.  Share this and help spread the word, if we start with a small step like this, we can build the future we want for this beautiful planet.