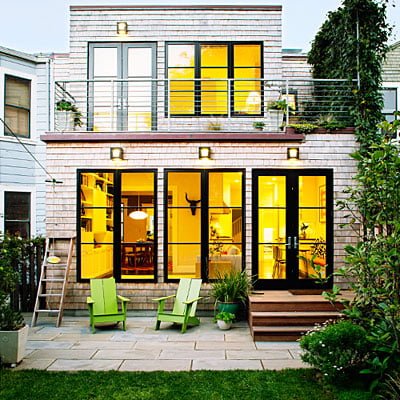 16 Smart Ideas for a GREEN Remodel
Sunset Mag cooks up a healthy reminder with some simple, yet easy to implement ideas to Green up your home this year.
My favorite: "Mix Old and New"
The one I choose to focus on for this year: "Lose the toxins"
What say you?
Thanks for checking in,
And for a free analysis of how to GREEN up your home which could include a GREEN Remodel, I am a licensed REALTOR with a GREEN designation, as well as a "Certified Green Representative for Build It Green.  Just click on my name for more info.