15 vs 30 Year Fixed – Which is best?
When developing a mortgage plan, it seems that the 15 vs 30 conversation is once again of interest to many of my clients. With the recent uncertainty in the world of investment and disappearing retirement funds it seems that there is a move to revisit the basics – borrow less and payoff debt quickly.
The 15yr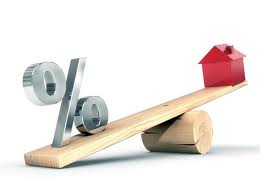 fixed fits perfectly into that model, right? As always, the Devil is in the details and the best choice for you often can be found in an in-depth exploration of What's Important to You? Let's look at the key differences between the two.
Benefits of the 15yr include about a .5% lower rate, lifetime interest savings, and quicker path to outright ownership. The benefits of the 30yr include lower payments, still historically low rates, and lower income needed to qualify.
Those benefits are obvious but your choice becomes easier when you ask yourself some more insightful questions. When will you be retiring? How will this choice effect your taxes owed?
Can you payoff a 30yr fixed just as quickly? What's more important to you, interest savings or flexibility and security? How secure is your income?
These and some other key questions could help you determine the best plan for you. For help with that process or questions on any info above feel free to get in touch.
Jeremy Beck
858-863-0262
Jeremy@greenmeansgrow.com