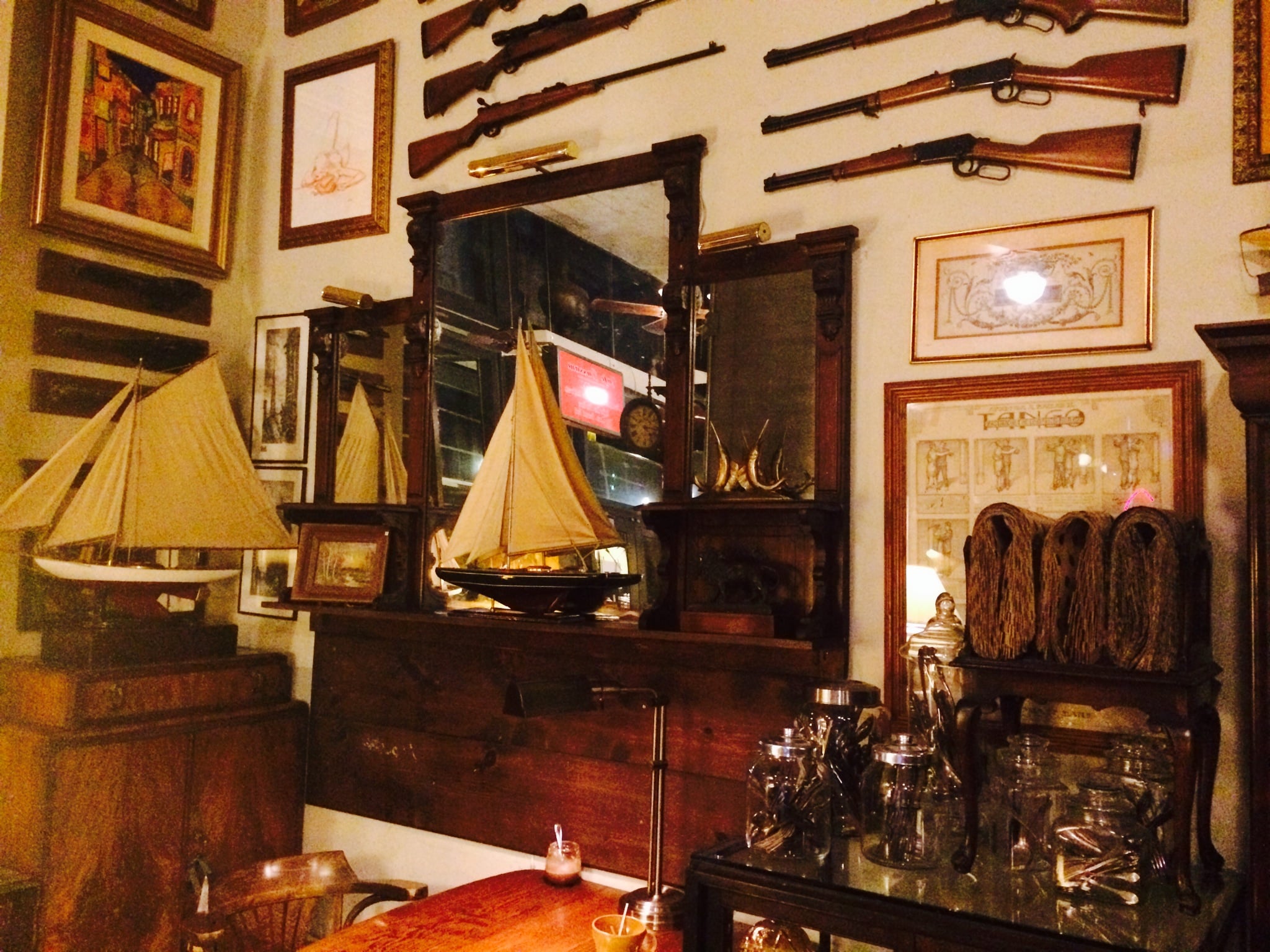 1 of San Diego's Coolest Businesses- Antique Cafe & Hidden Gem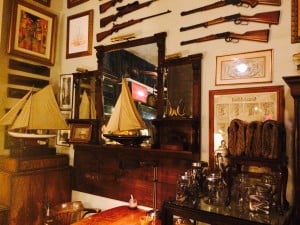 Cafe Bazzam is antique coffee shop. What makes this place cool is the feel you get entering the cafe, feels like you've been transported back to the 1920s. The cafe has a vintage vibe, and customers can enjoy a piping hot chai latte beside the piano, typically humming with live music or sounds of Sinatra playing from an old record player!
The bar features old-fashioned brewing machines and the walls are adorned with endless treasures that Bassam himself has been collecting over the years. If you wan to treat yourself to something nice, I highly recommend any of the incredible drinks made by Bassam himself or barista and manager Amanda. Try one of many tea selections or my all time favorite- chai latte, it's enough to indulge the senses.
If you want to pick up a nice gift for someone on that special day or with Valentine's Day just around the corner, check out the many beautiful trinkets and jewelry case with one of a kind vintage finds!
Places like cafe Cafe Bassam is what makes the experience of living in San Diego so incredible.
For more information on this cool spot, soot me an email:)
619|886-5519