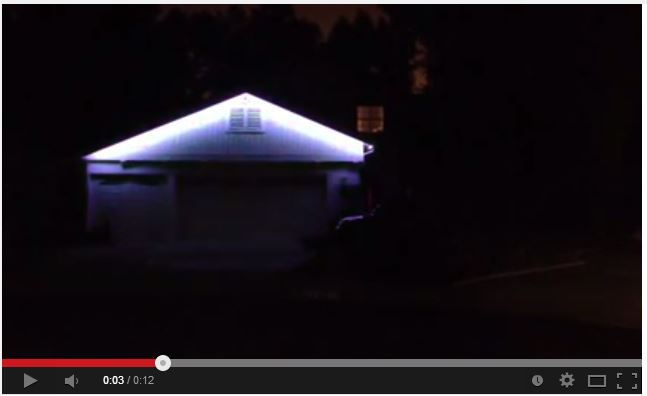 Our 1 Part Series: Why you WOULD want an HOA!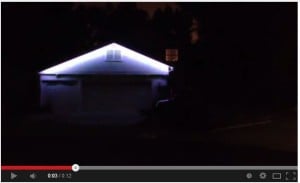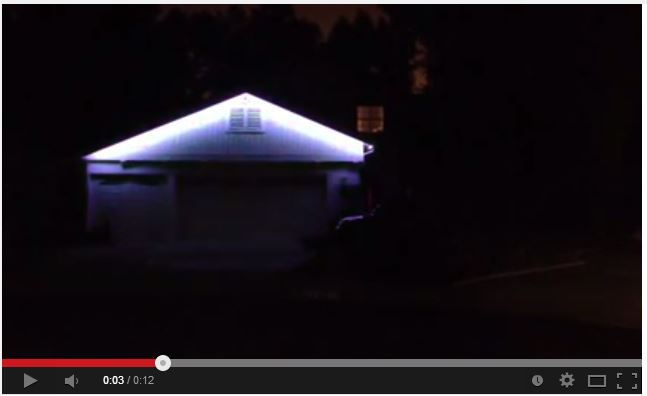 This, in the first episode (of only one we'll probably EVER do) of the "GHG Film Noir – Silent Series."  You watched, mesmerized, as Charlie Chaplin first danced his "Tramp" around the silver screen in amazement as the film star was born.  You watched in American Beauty as the paper bag danced around in the wind, as the charater explained "this was the most beautiful thing he had ever seen."
Well now, you get the latest in that installment of trend setting-most beautiful things ever seen … by way to you from my iPhone … yes … I introduce to you:  THIS GUY.
This guy could live in your neighborhood.
He is dangerous.
He seems to think he lives in Disneyland, or, Vegas, or, Mad Max Thunderdome.
In any event, he is threatening our world as we know it today.  Why?  How?  You ask in exclamation?  Well, simply because HE CAN EVEN DO THIS, LEGALLY, IN THE FIRST PLACE!
This will be my one, and hopefully ONLY, example of why you WOULD want an HOA.
Carry on.
Jesse, neighborhood TMZ paparazzi,
858-863-0263