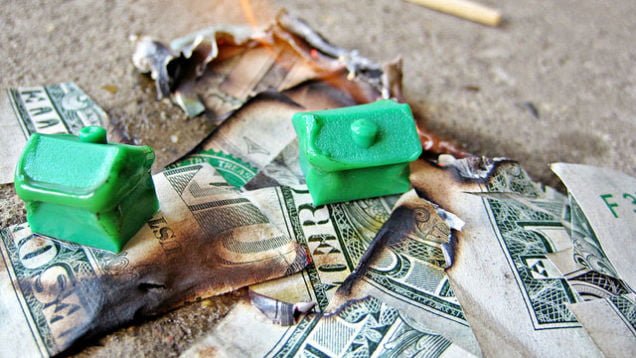 Where do I start?
When buying a house, where do I start?
Most people start by looking online and that is a great place. But after a quick search I am overwhelmed and skeptical that I should even buy. Does it make sense financially, should I continue to rent? Then you get into the "self help" section, like The top 5 things I wish I knew before buying a house, Is homeownership just a dream in San Diego. The list goes on and on, and you can loose hours of your life just behind a computer.
The reality is that you really don't know where you stand until you talk to an expert. Weather that is a mortgage planner, a real estate agent, or your financial advisor. In todays market there is so much transparency in every transaction. I can look up the exact way my competition will sell you a home. So the one thing that sets us apart is how you feel when our time together is done. My job is to make sure you have the best home buying experience available. Providing a clear line of communication with a five star service along the way. To get the conversation started and see if you are ready to buy a house, you can always use me as a reference: 858-361-5568 or greg@greenmeansgrow.com and you can continue your search online with these links below.
http://journal.firsttuesday.us/san-diego-housing-indicators-2/29246/
http://www.forbes.com/sites/trulia/2014/05/02/6-things-i-wish-i-knew-when-i-bought-my-first-house/
http://lifehacker.com/five-things-i-wish-i-had-known-before-i-bought-a-house-1152993672
http://www.sandiegouniontribune.com/news/2014/dec/26/housing-huddle-year-end-prediction-real-estate/