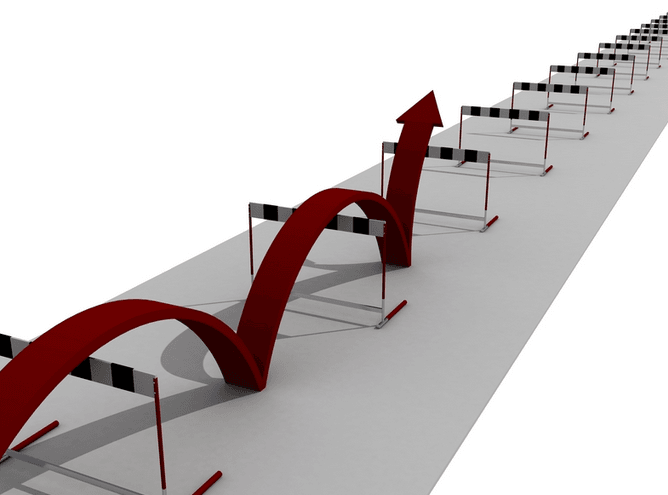 What We Do.
What We Do.
Often, we are asked here at The GreenHouse Group, how we are different from other lenders, brokers, banks and real estate firms. And honestly, sometimes letting a client's story of overcoming challenges sums it up best.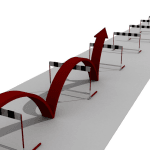 So that's what I did this week. In the short video above I discuss the challenges we faced with a client, and how by going the extra mile, we were able to overcome them, beyond expectations.
Here at the GreenHouse Group, helping our clients achieve their end goal is what we do, and most times that doesn't necessarily end with the transaction.
If you, or a co-worker, or a family member, might be interested in seeing how we can help you achieve your goal in home ownership, reach out and give us a call or drop me a line at Scott@GreenMeansGrow.com