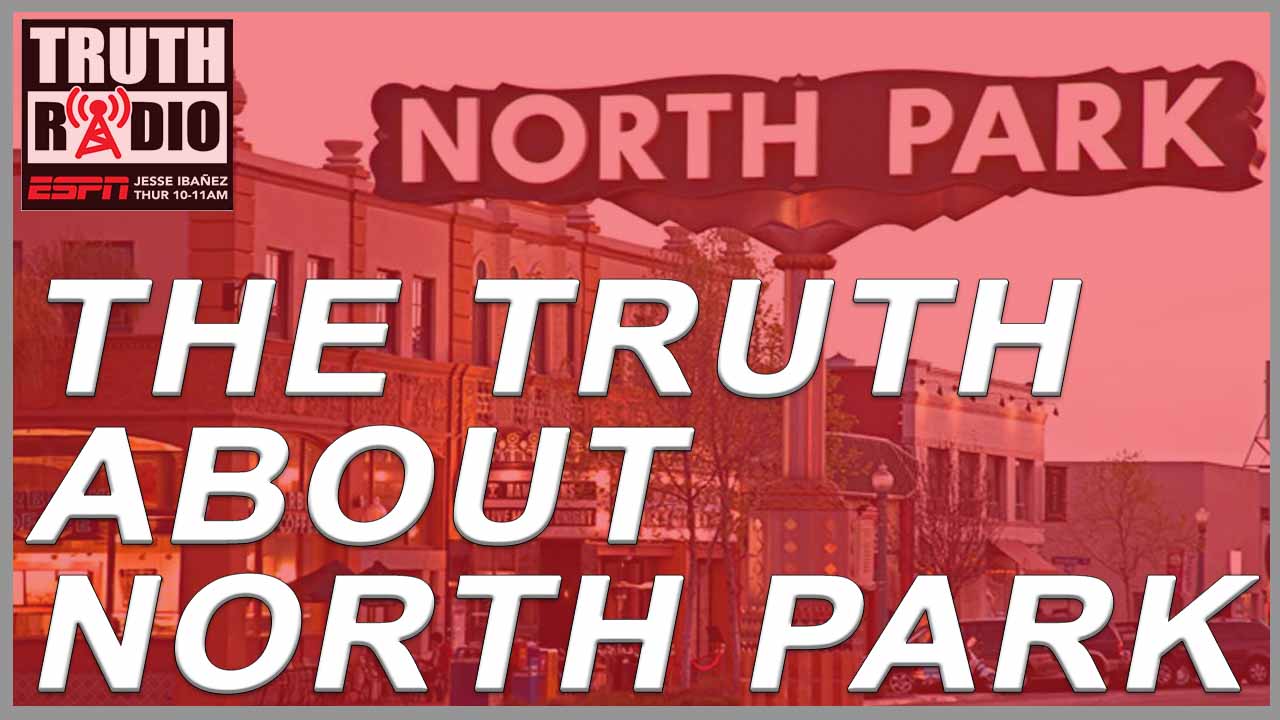 The Truth About North Park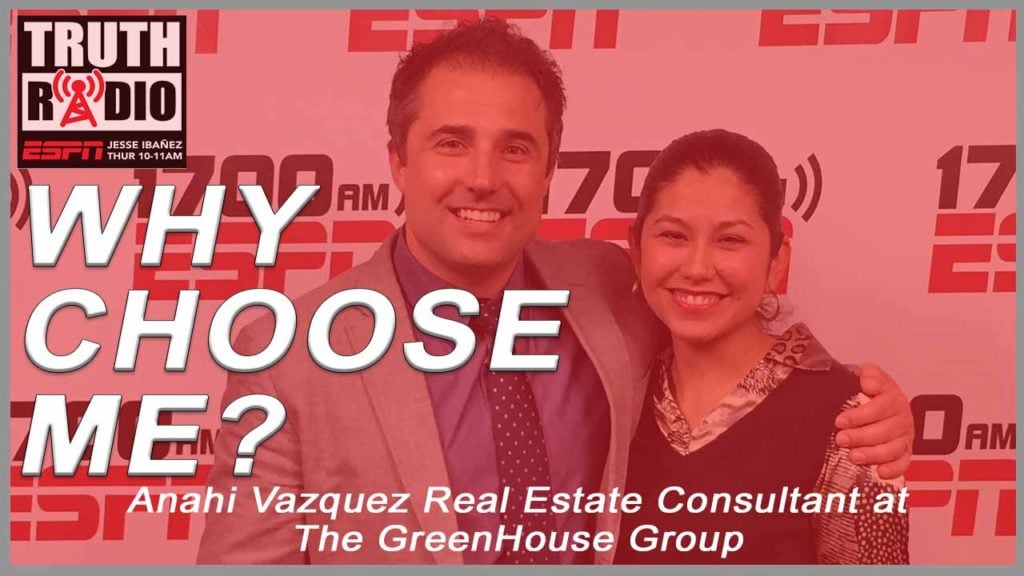 Anahi Vazquez, Real Estate Consultant at The GreenHouse Group, returns to the show with Jesse Ibañez to talk about North Park.  However before she does, she leaves us with her amazing story of how she got to where she is today and what makes her different in the real estate world. Trust me, after watching this, she will be your go to real estate consultant in San Diego forever!
After you hear Anahi's amazing story make sure to check out The Truth of North Park San Diego. Together they go over the good and bad of North Park as well as go over Anahi's Hot Picks List. Check out why you should think about what is considered one of the coolest places in america with its diverse culture, amazing bars, restaurants and coffee shops.
Remember to sign up for your FREE Home Buyer Class or FREE Home Seller Class! Seats are limited and this amazing class will not last forever so get your free tips now!!
Make sure to download the Podcast below or subscribe to our channel on Youtube to check out all of our episodes! Click Here to subscribe to our non iTunes Podcast.