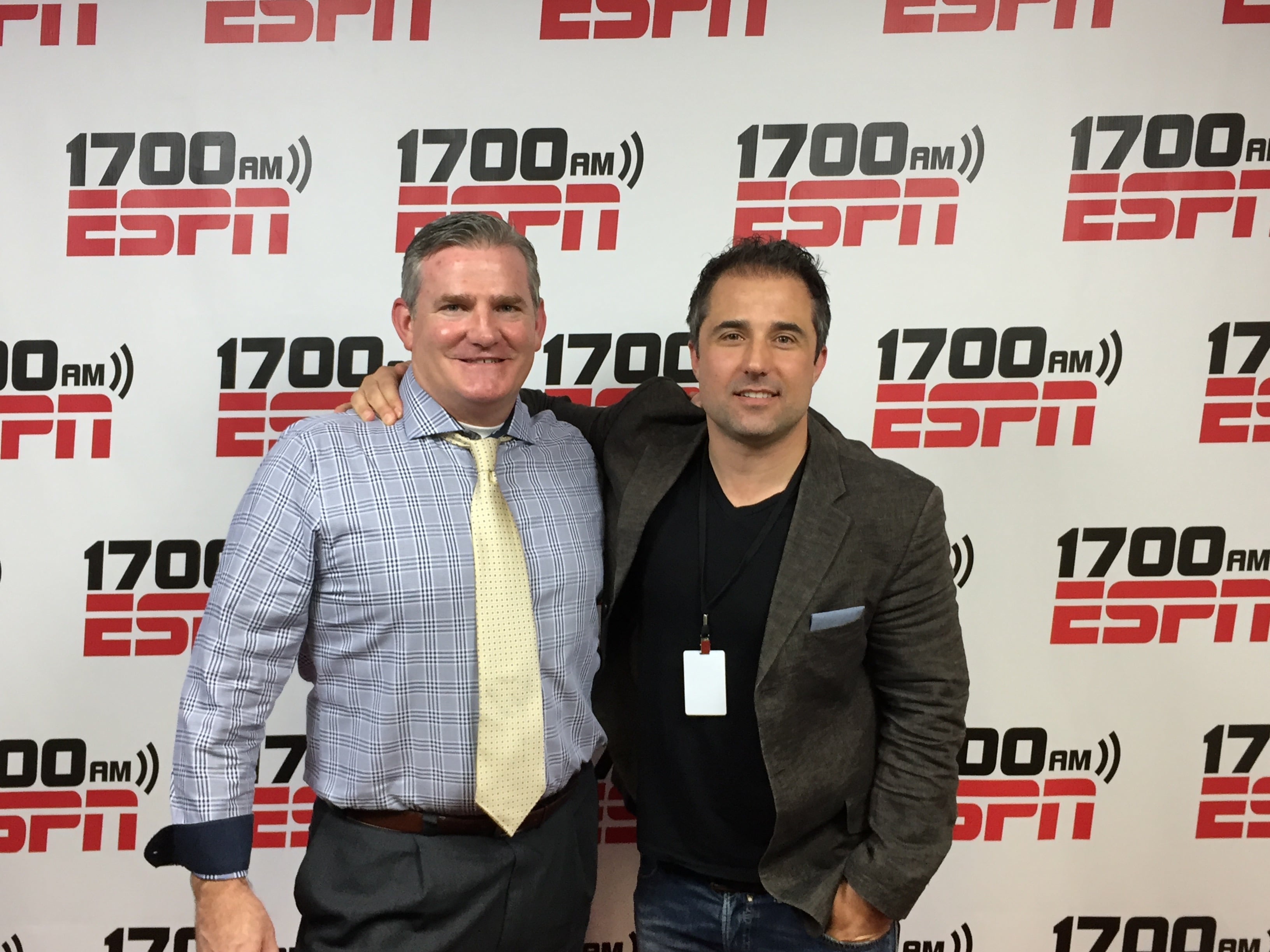 The Truth About La Mesa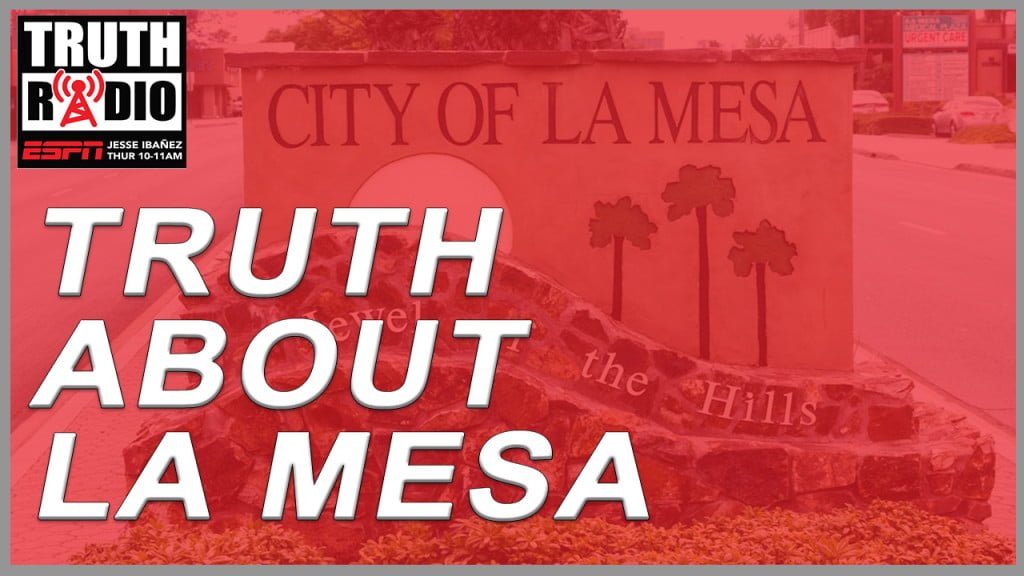 This week were talking The Truth about La Mesa, CA with Real Estate Consultant at The GreenHouse Group, Craig Sutliff. Craig drops some Truth about La Mesa and all it has to offer. So if your looking for a new place to live, you might want to check his 2 segments and learn about beautiful La Mesa, CA.
For his first segment, Craig goes over the truth about La Mesa and why you should consider moving to its beautiful location when looking in San Diego. With its gorgeous landscape and affordable homes its the perfect place to start a family.
Then in his second segment, he goes over "Craig's Hot Picks" of La Mesa. This is where he shines some light on his favorite houses on the market along with some houses that arent even on the market yet! So do yourself a favor and watch his segments or download the podcast now!
Make sure to download the Podcast below or subscribe to our channel on Youtube to check out all of our episodes! Click Here to subscribe to our non iTunes Podcast.