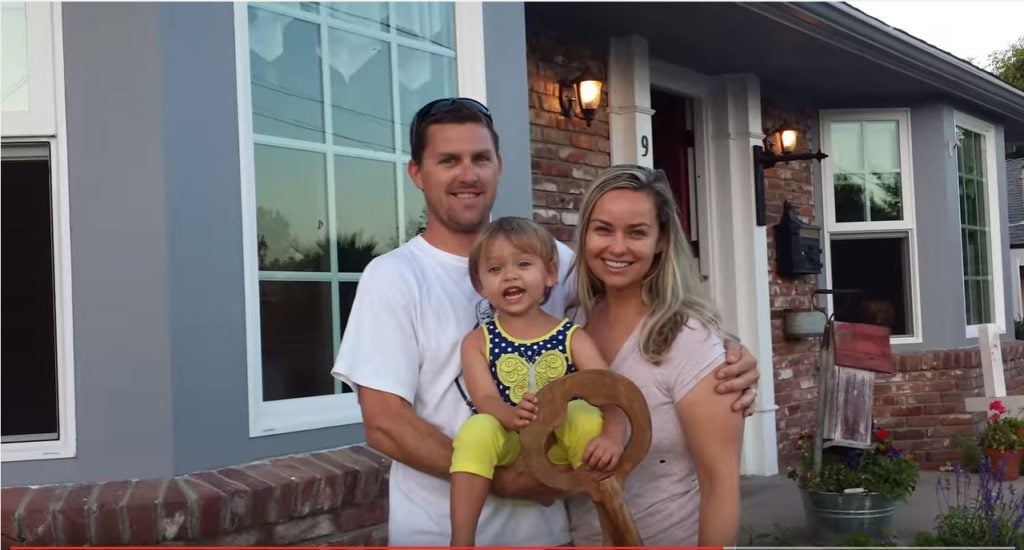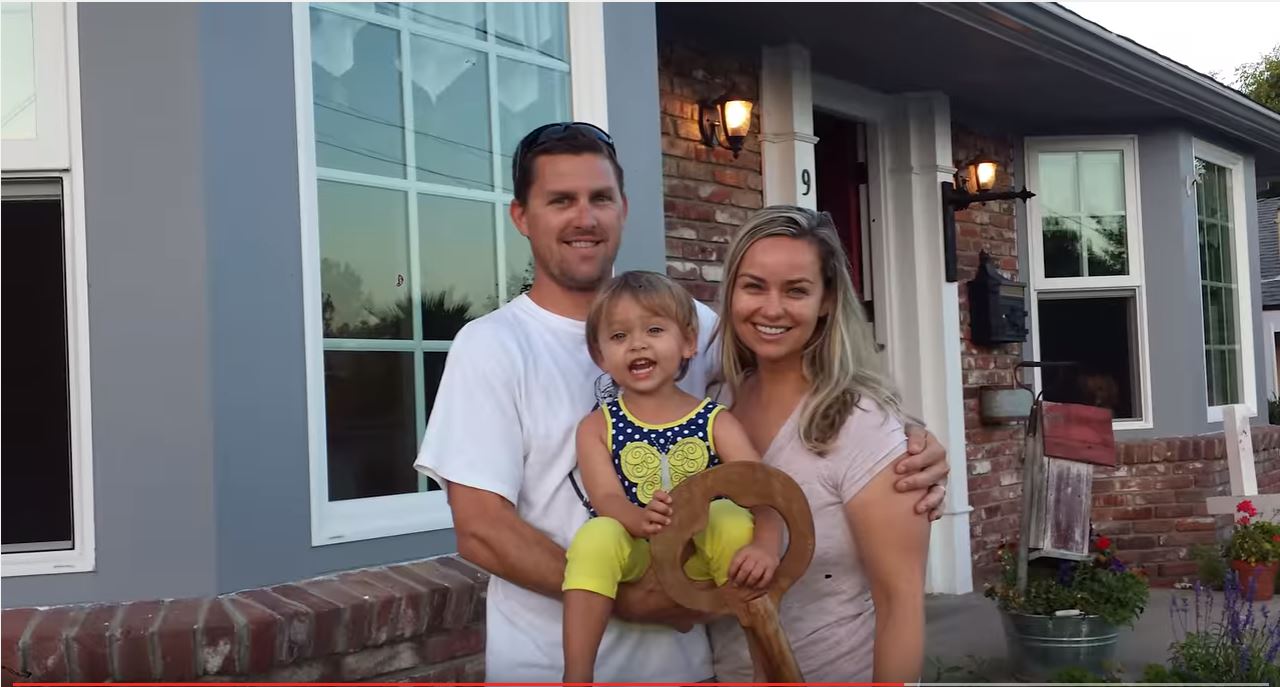 Tim & Chrissy, "We Never Felt Like You Guys Were Pushing Us" | The GreenHouse Group
http://www.TheGreenHouseGroupInc.com
And THATS what we love to do: meet great people, and help co-create great things, and leave them better than how we found them. If you are wondering whether now is the right time to own a home of your own, and want to make sure that you get the right team to help you get there, perhaps this sounds like something you might want to talk to us about. If so, feel comfortable contacting us at 858-863-0261. This was done with the help of Jesse Ibanez, Craig Sutliff as REALTORS, all from The GreenHouse Group in San Diego, CA.
Tags: Craig Sutliff, first time buyer, Jesse Ibanez, testimonial