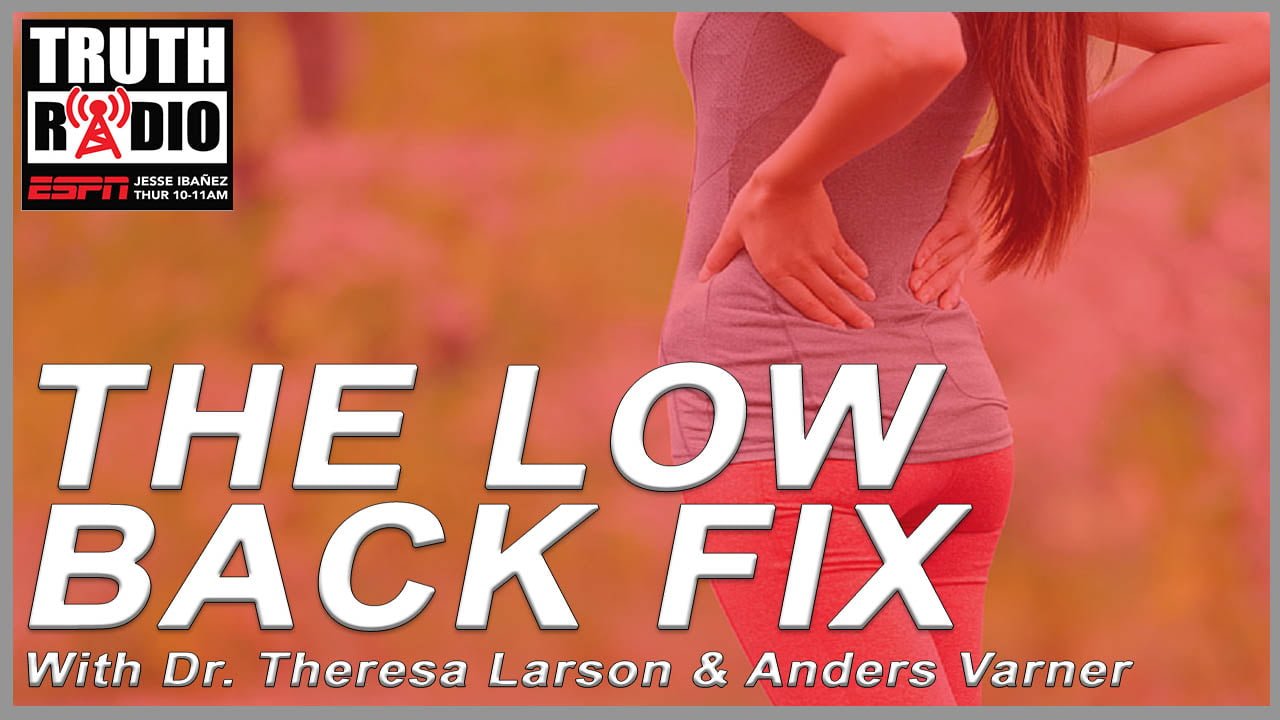 Theresa Larson & Anders Varner on The Low Back Fix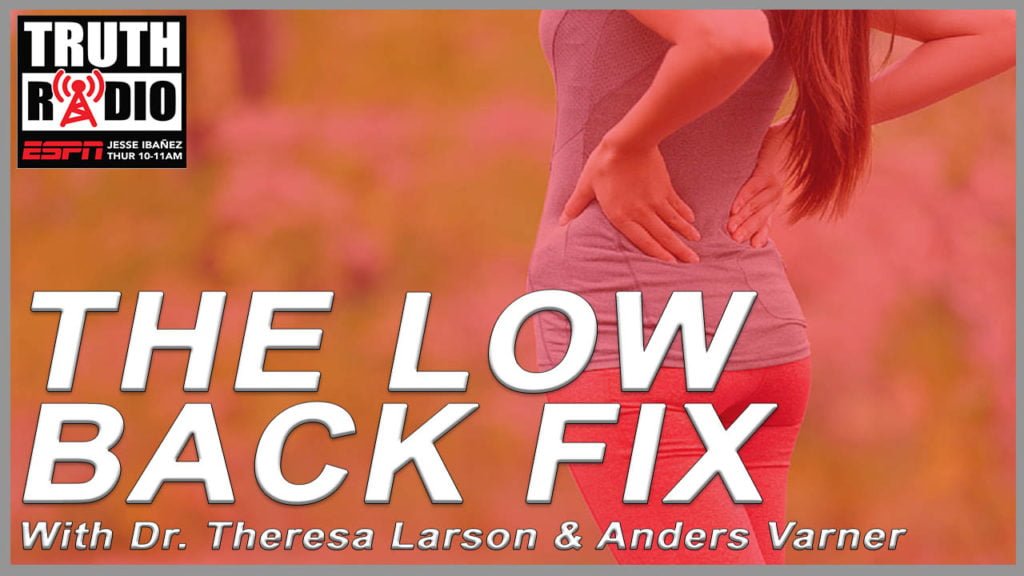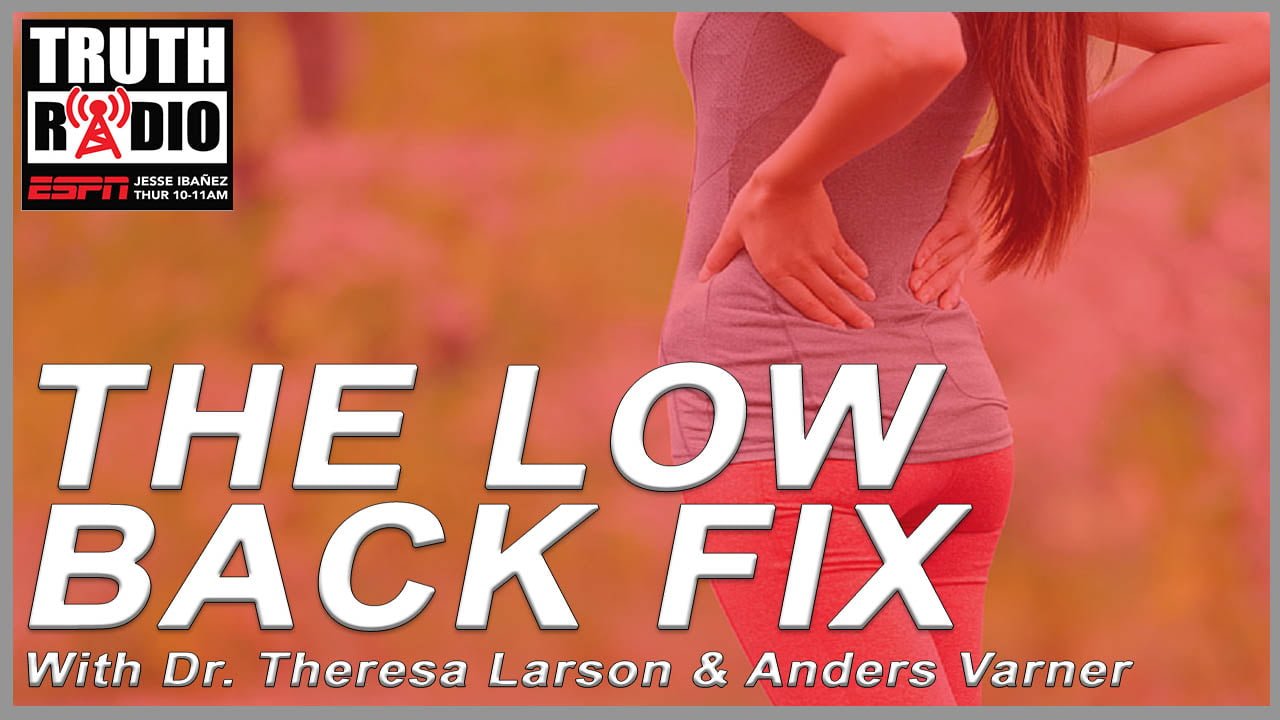 Do you have lower back problems? You may not need a doctor, you may just need to change a few small things in your life like proper posture and breathing.This week host Jesse Ibañez has Dr. Theresa Larson & Anders Varner, owners of The Low Back Fix, on the show to discuss their new treatment for back pain. Learn how to properly stretch, breathe and more with the best movement specialists in the game. Together these 2 have extensive knowledge on fitness and movement and have the cure to your back pain.
A lot of people think "Ill just go to the doctor and get some pain meds". Sometimes this might be the answer but for most all your doing is masking the pain rather than fixing it. This is where The Low Back Fix Comes in to play. If this sounds like you please make sure to check out this episode and learn more about Anders & Theresa!
Remember to sign up for your FREE Home Buyer Class or FREE Home Seller Class! Seats are limited and this amazing class will not last forever so get your free tips now!!
Make sure to download the Podcast below or subscribe to our channel on Youtube to check out all of our episodes! Click Here to subscribe to our non iTunes Podcast.