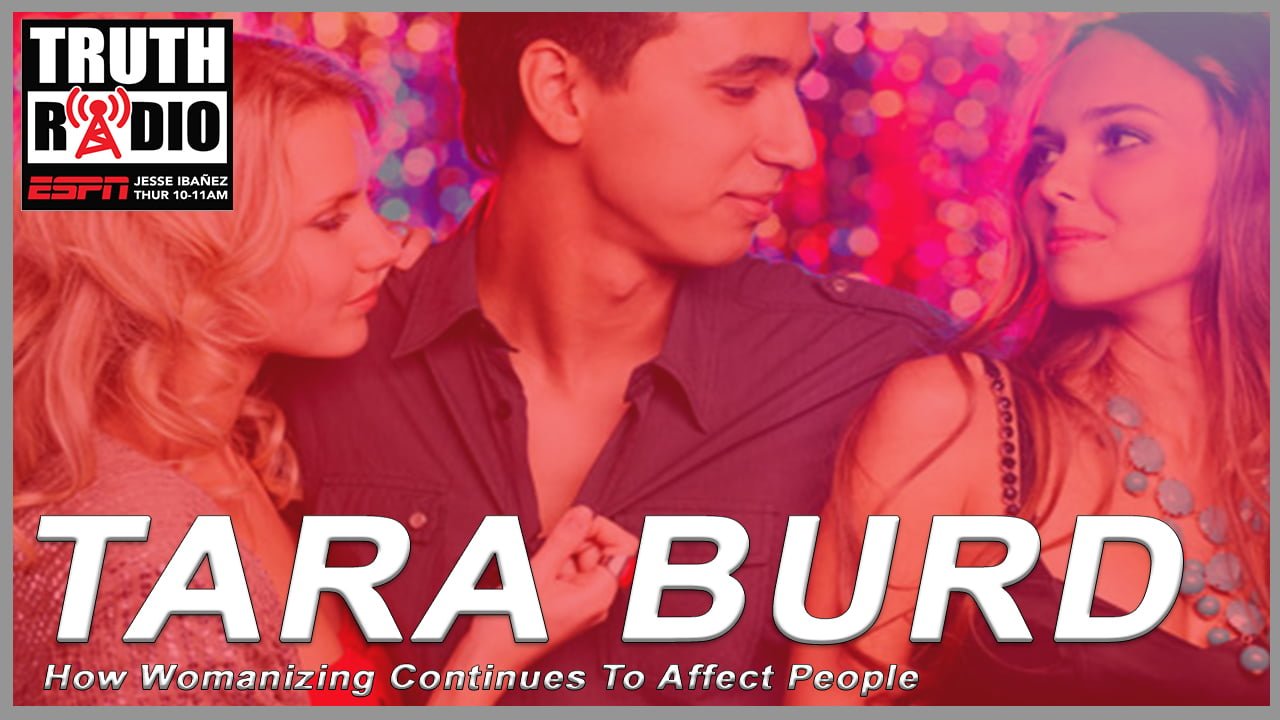 Tara Burd 2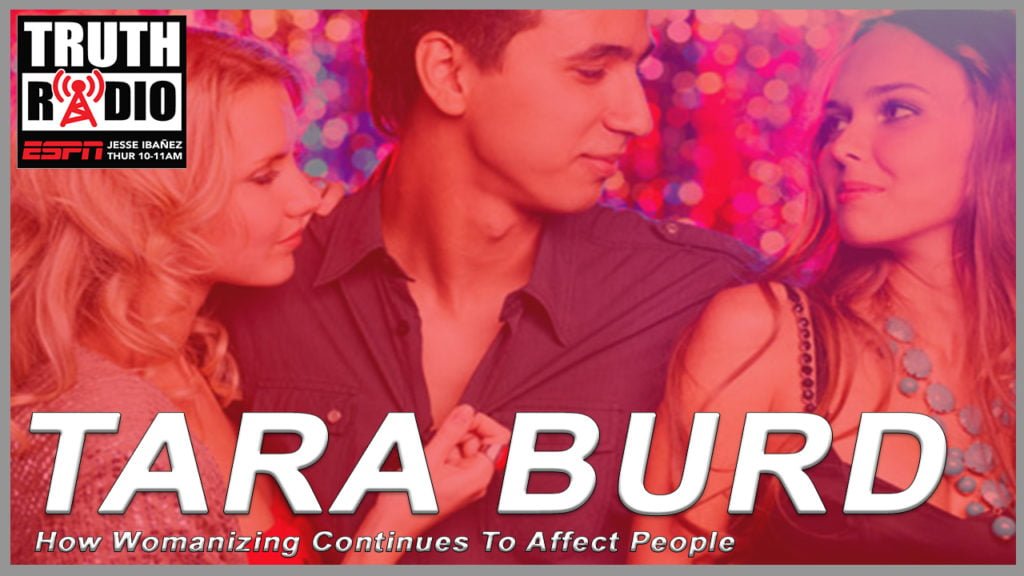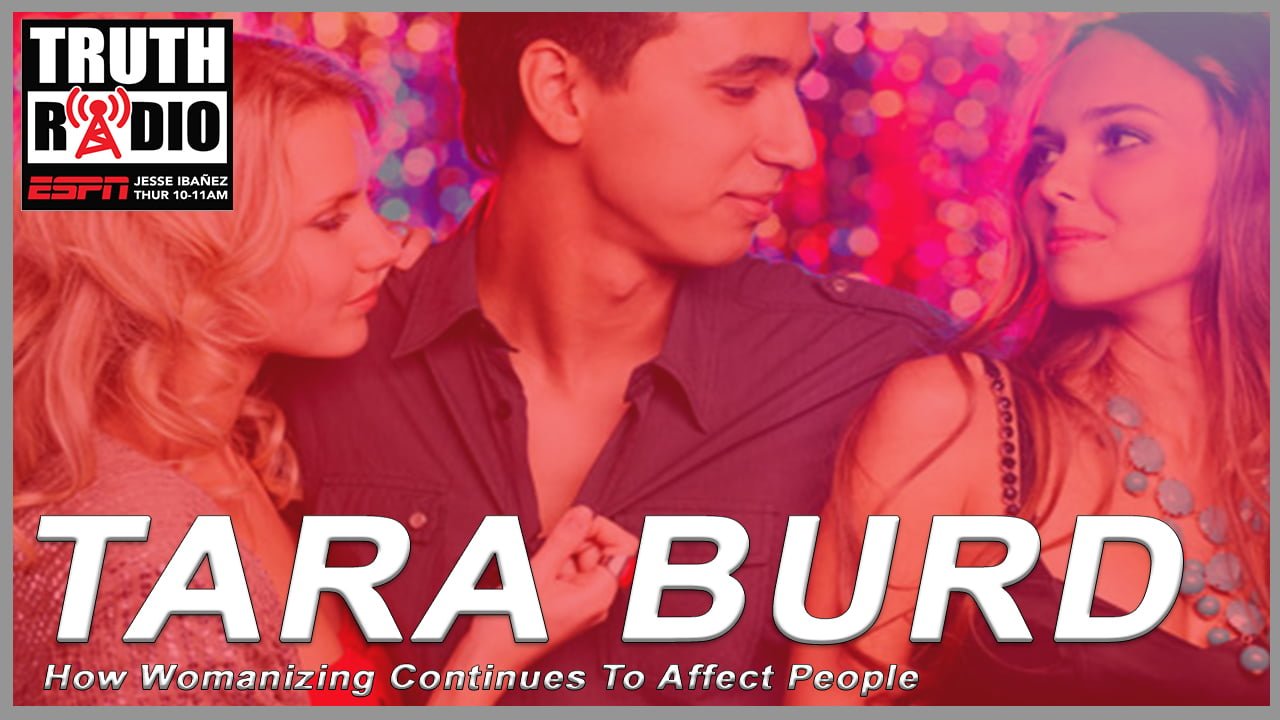 We got a very special repeat episode with Tara Burd, owner of T.Burd Law Group! This time she sits down with host Jesse Ibañez to leave us all a lot smarter about family law and people as a whole! Check out all the episodes as they talk about Aging America, Womanizing, Accidental Relationships, and more!
Remember to sign up for your FREE Home Buyer Class or FREE Home Seller Class! Seats are limited and this amazing class will not last forever so get your free tips now!!
Make sure to download the Podcast below or subscribe to our channel on Youtube to check out all of our episodes! Click Here to subscribe to our non iTunes Podcast.