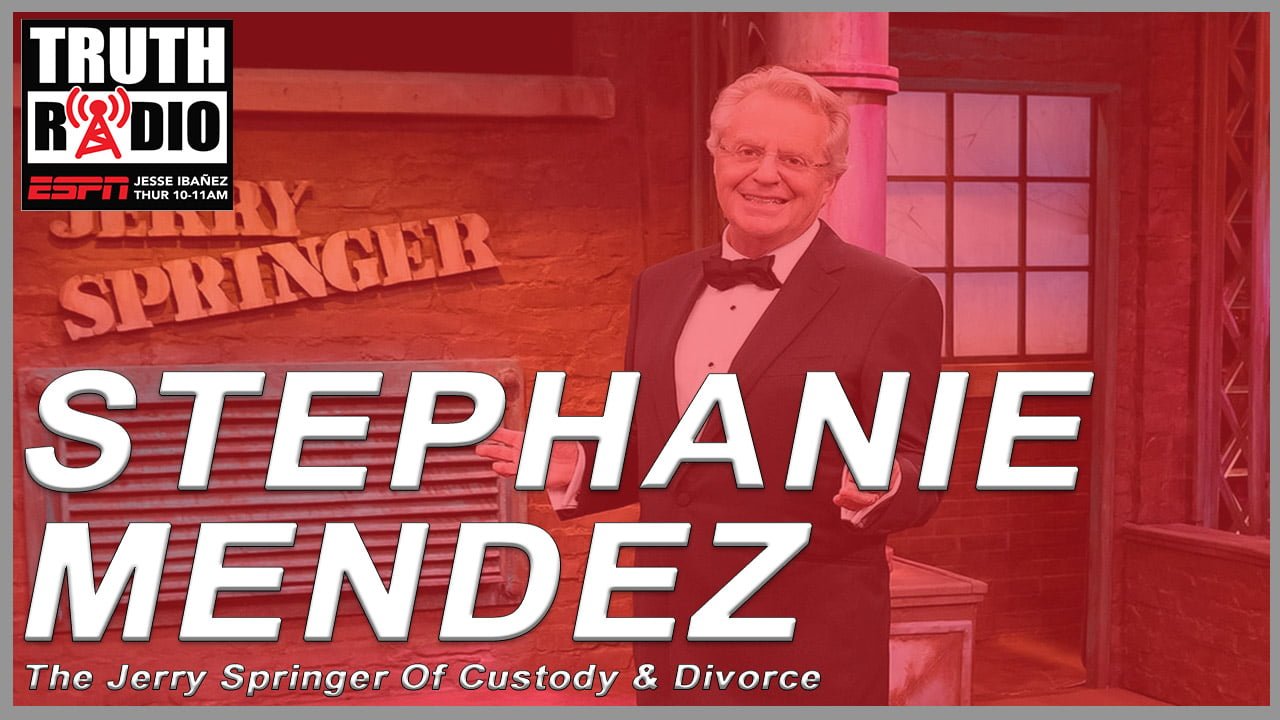 Stephanie Mendez On Divorce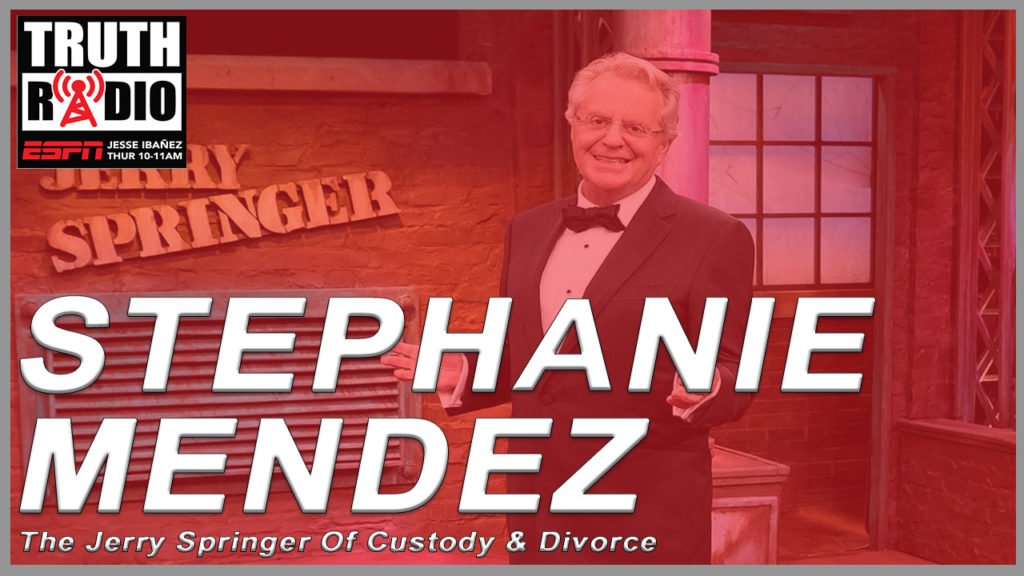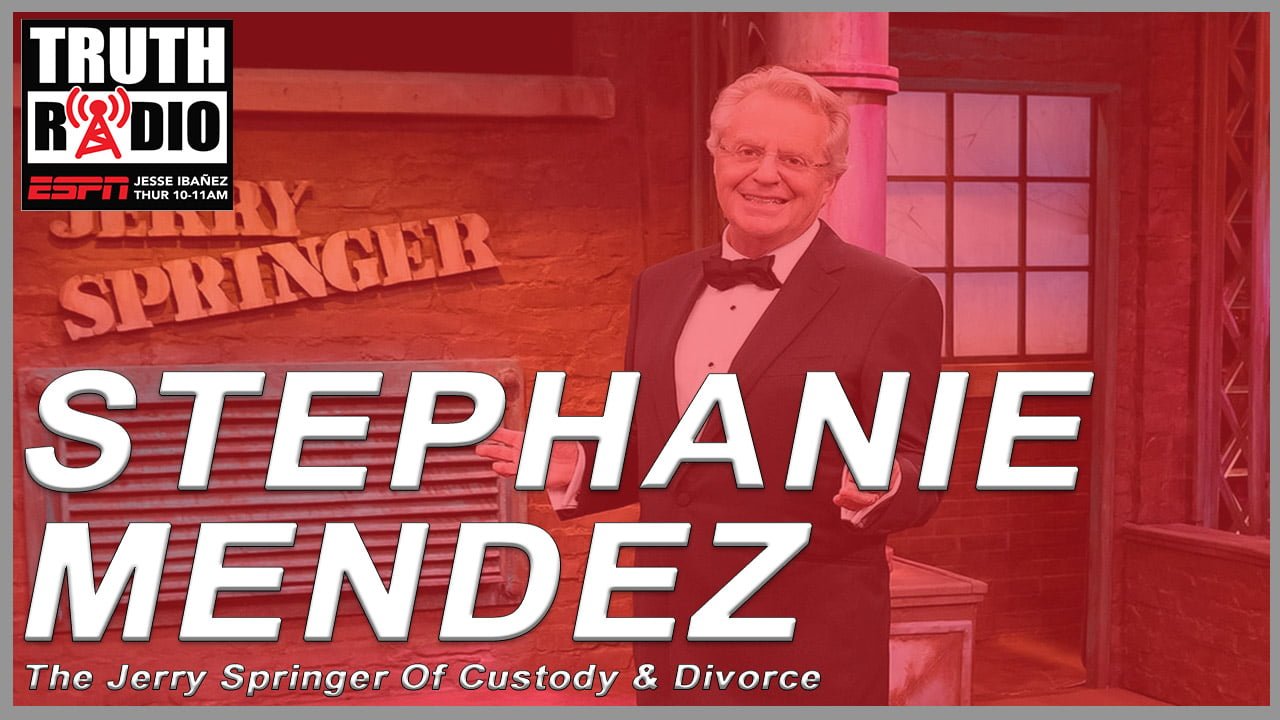 We got a very special Jerry Springer style show for you this week! We have Stephanie Mendez, owner of the Law Office of Stephanie Mendez on the show to talk all things divorce. After our first meeting we realized she had the best Jerry Springer type of cases around and we had to hear some of her amazing stories and vast knowledge on divorce and family law. So make sure to check out all the episodes and learn about how to prepare for divorce, divorce in the military and much more!!
Remember to sign up for your FREE Home Buyer Class or FREE Home Seller Class! Seats are limited and this amazing class will not last forever so get your free tips now!!
Make sure to download the Podcast below or subscribe to our channel on Youtube to check out all of our episodes! Click Here to subscribe to our non iTunes Podcast.