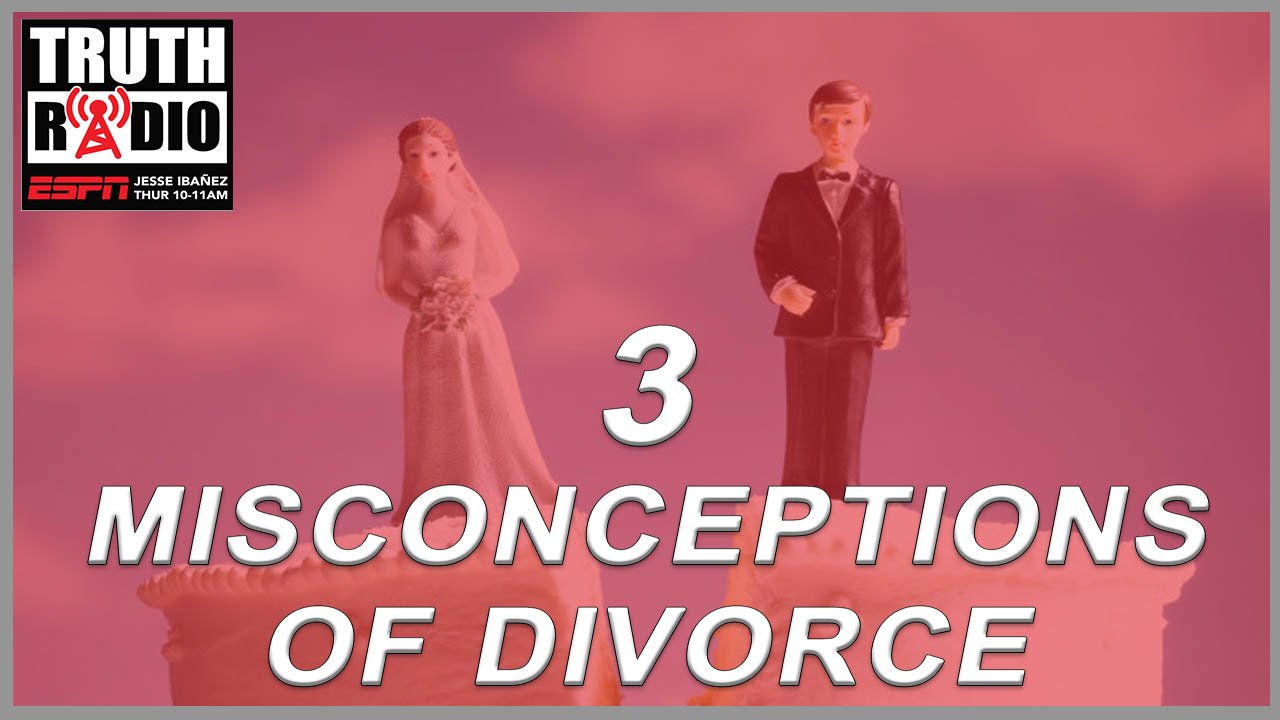 Ronza Rafo on 3 Misconceptions of Divorce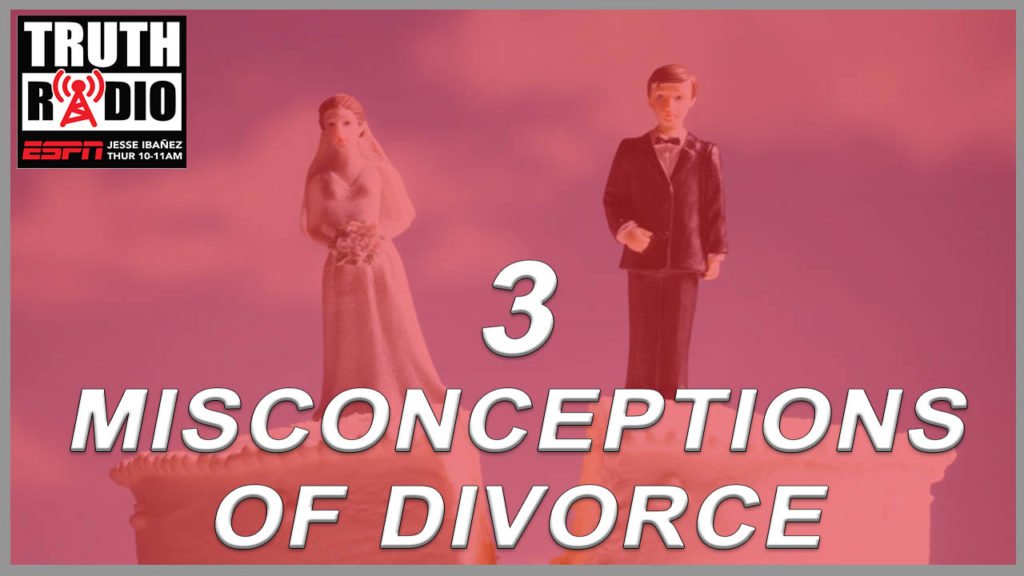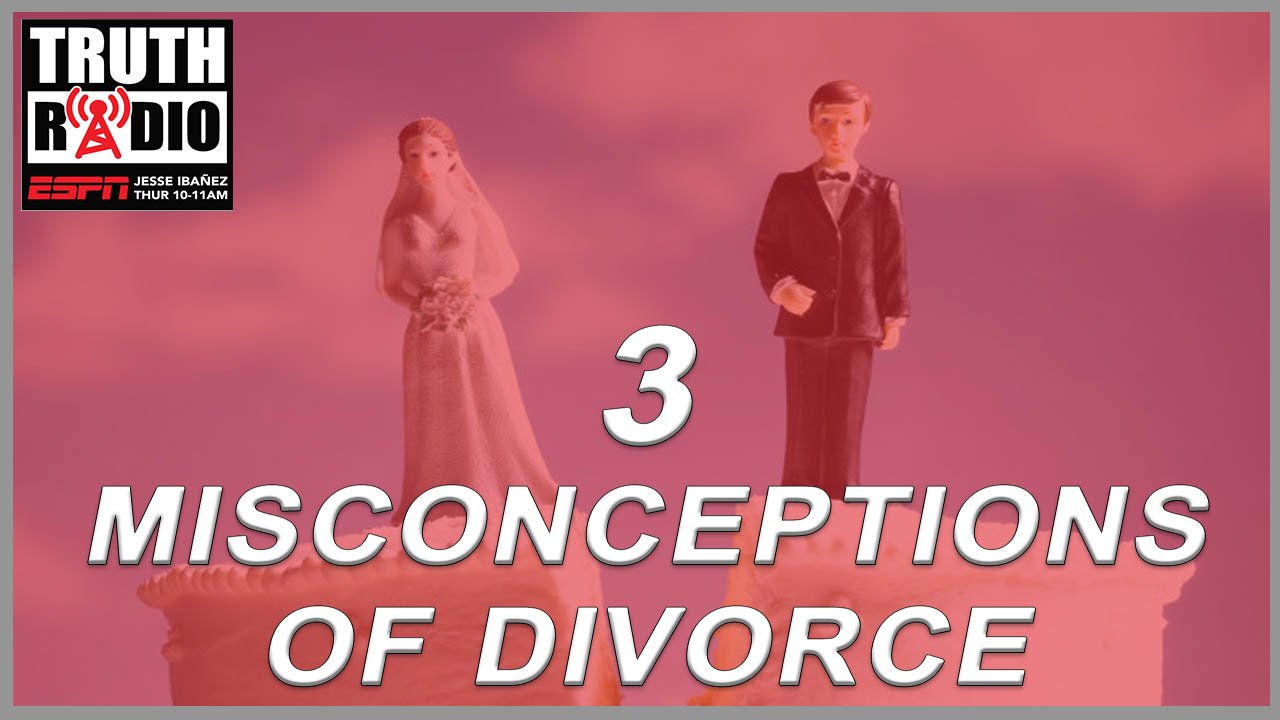 This week we have San Diego local Ronza J. Rafo, owner of Law Office Of Ronza J. Rafo, to talk about divorce. First her and host Jesse Ibañez go over the 3 Misconceptions of Divorce. They then go on to talk about divorce with kids. Most times in divorce it can be "Cheaper To Keep Her". This turns divorce with kids involved crazy as one parent will ask for more custody not for the better of the kid, but rather to get more money from the other parent. Pretty messed up but very common.
After that Jesse & Ronza discuss "Is The Best The Best?" Should you spend you money on the most expensive lawyer? That may not always be the case. In most big firms, your case gets passed between many hands and you rarely actually deal with your own attorney. With small firms you are always working directly with your attorney and they tend to give your case more care than a bigger firm.
Remember to sign up for your FREE Home Buyer Class or FREE Home Seller Class! Seats are limited and this amazing class will not last forever so get your free tips now!!
Make sure to download the Podcast below or subscribe to our channel on Youtube to check out all of our episodes! Click Here to subscribe to our non iTunes Podcast.