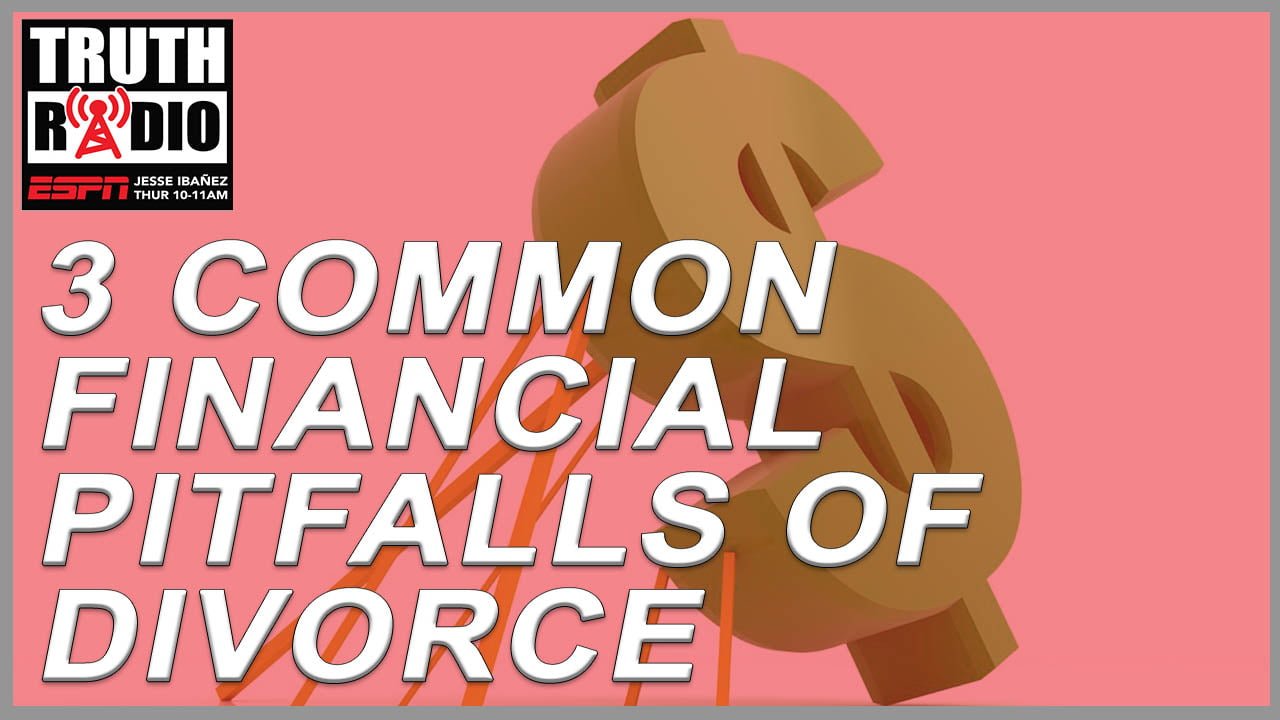 Puja Sachdev on Common Pitfalls of Divorce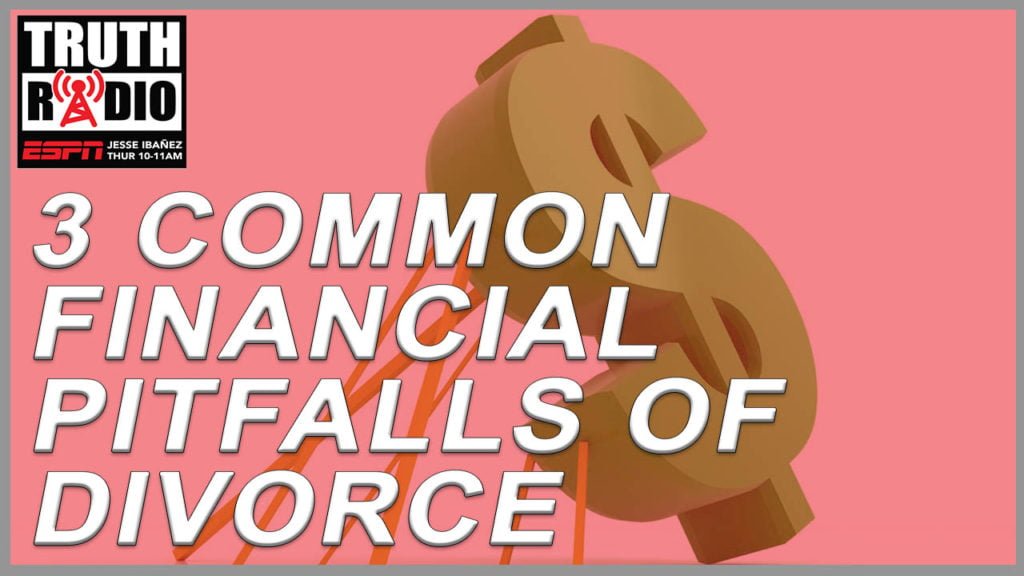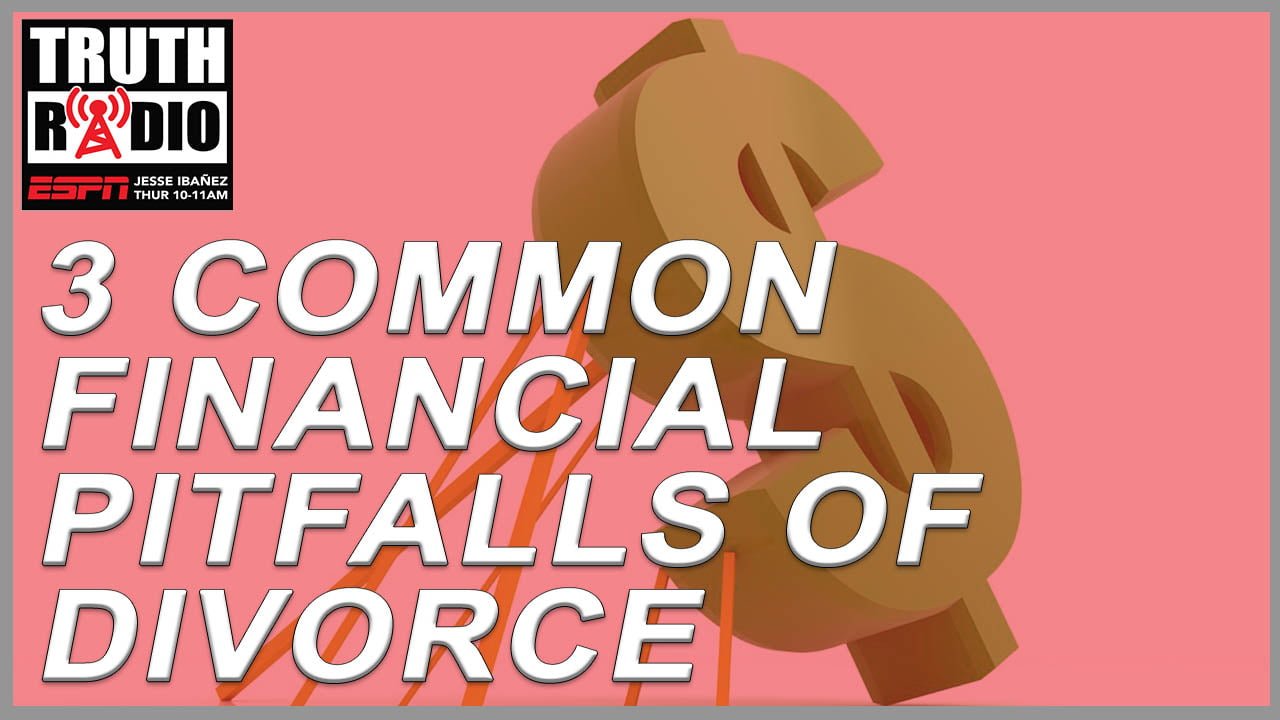 This week were going over the 3 most common financial pitfalls when going through divorce with owner of Sachdev Family Law, Puja Sachdev. Together host Jesse Ibañez & Puja discuss the things that get over looked when going through divorce and sometimes just in life. Do you even know what goes on with your money or does your spouse handle all of the finances? Even if your not getting a divorce its a good habit to get into.
Remember to sign up for your FREE Home Buyer Class or FREE Home Seller Class! Seats are limited and this amazing class will not last forever so get your free tips now!!
Make sure to download the Podcast below or subscribe to our channel on Youtube to check out all of our episodes! Click Here to subscribe to our non iTunes Podcast.