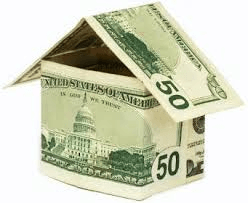 While many homeowners prefer the safety and comfort of the lower monthly payments that come with long mortgage terms, like a 30-year loan, others opt for shorter-term loans that allow them to get rid of their mortgage faster.
Mark Hayes, a 43-year-old  Atlanta, Georgia resident, fell into the latter category.
"I know many people prefer to invest their money and continue making monthly payments for 30 years, but that's just the opposite of what I wanted," says Hayes. "If I managed to pay my mortgage off in 10 years or less, I figured I would save tens of thousands of dollars on interest payments."
The savings alone was enough to convince him to evaluate his finances and work on being mortgage-free as quickly as possible.
Click HERE for the full article on how Hayes plans to be mortgage free in just 8 years…..
Any questions or comments? Email me- Sam Logan
Tags: mortgage rates, mortgages, Sam Logan, san diego, The GreenHouse Group