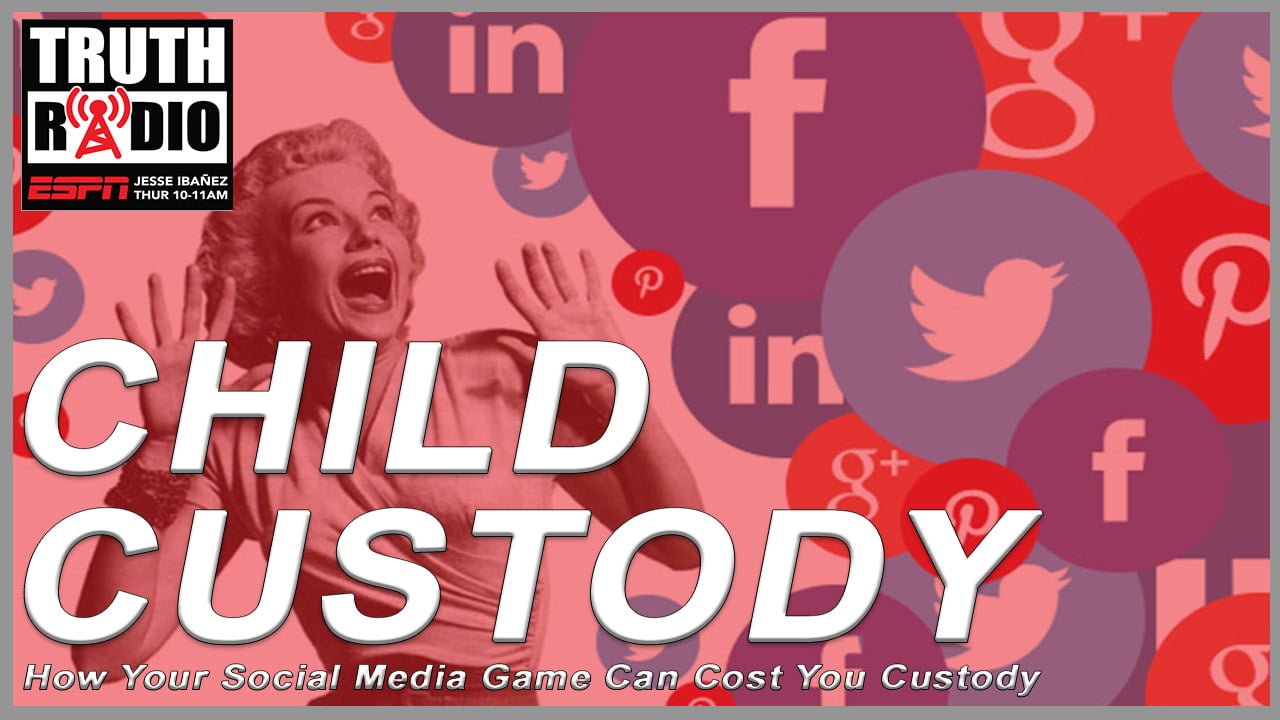 Nicole Boros On Child Custody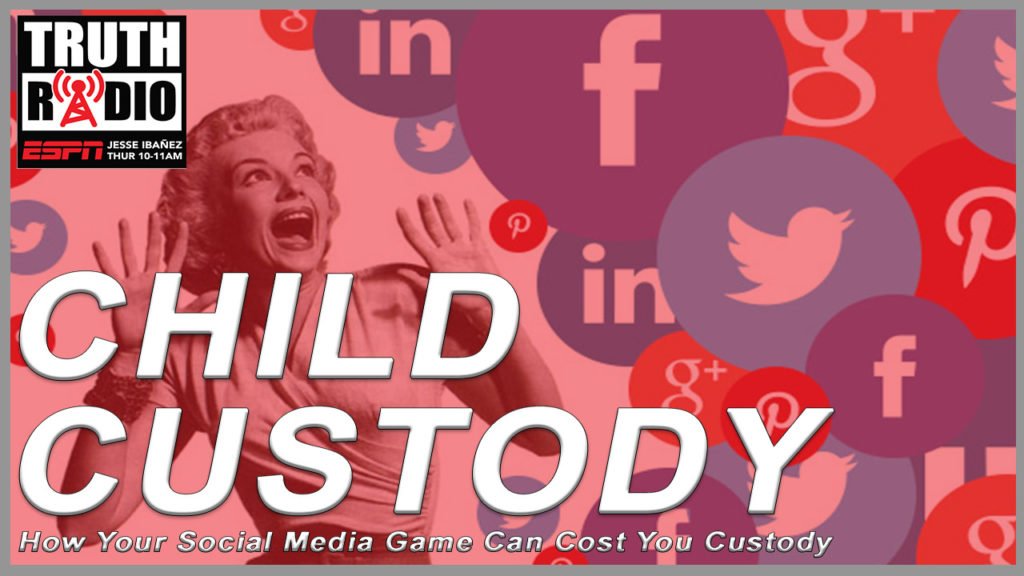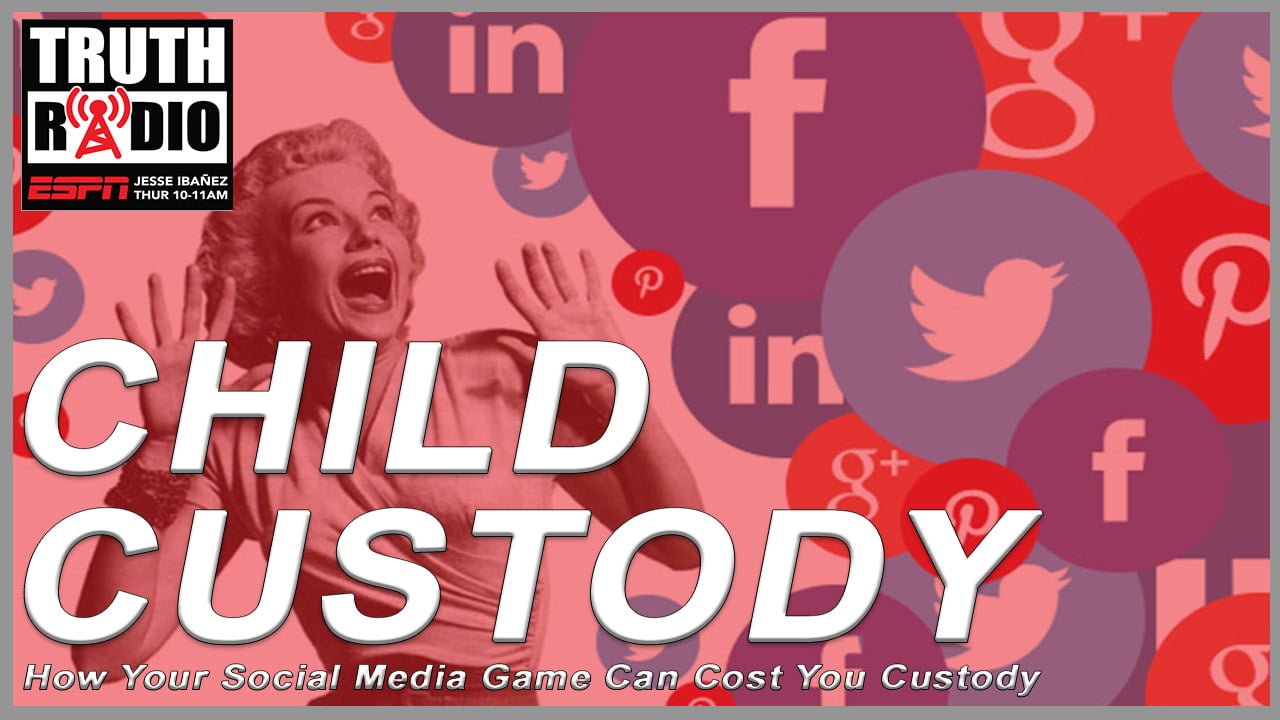 We got return guest Nicole Boros, owner of Boros Family Law, to discuss Child Custody with host Jesse Ibañez. Together they leave you with an amazing amount of free knowledge about the issue. First they start by talking about How Your Social Media Game Can Cost You Custody. Don't be like Joe and get out of a weekend with your kid by saying your working, then post on Facebook that your in vegas. The courts will find out…
Then Nicole leaves you with 5 Reasons Your Custody Agreement Will Fail In The First 12 Months. Plus, listen in to find out how to get another 5 tips she's willing to give you! Finally she discusses exactly What Not To Do In A Custody Matter. 
Remember to sign up for your FREE Home Buyer Class or FREE Home Seller Class! Seats are limited and this amazing class will not last forever so get your free tips now!!
Make sure to download the Podcast below or subscribe to our channel on Youtube to check out all of our episodes! Click Here to subscribe to our non iTunes Podcast.