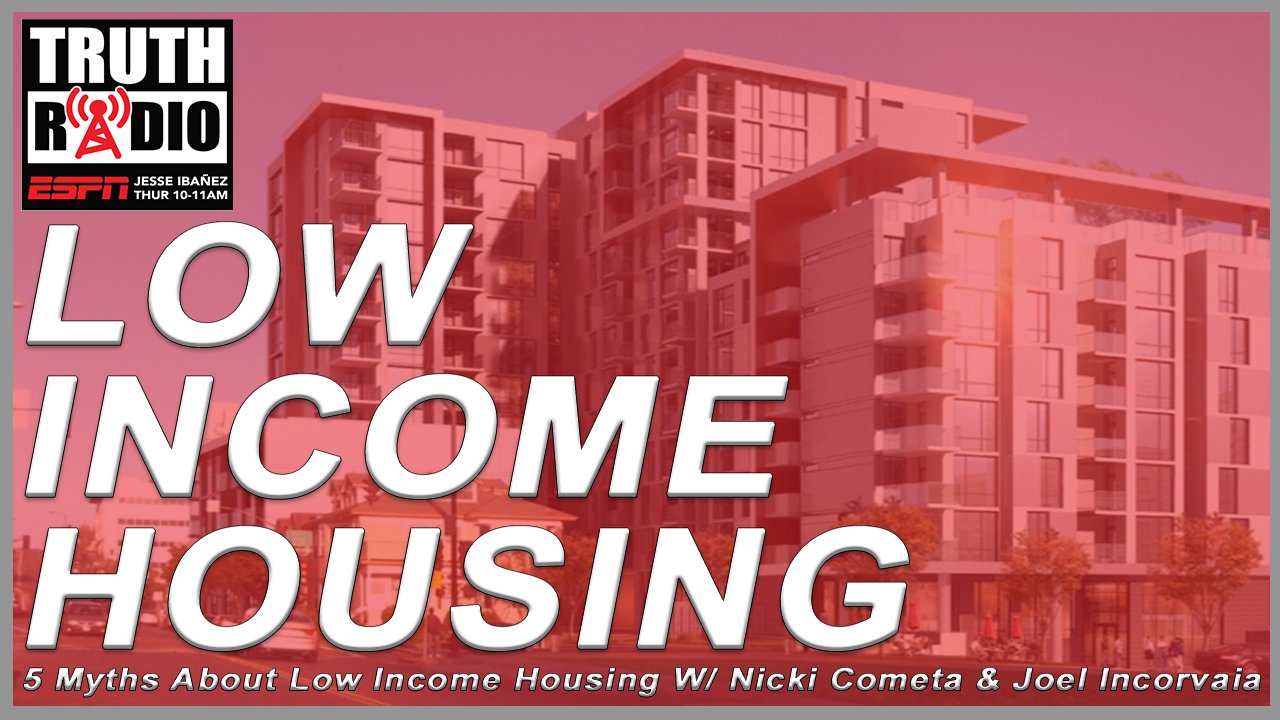 Nicki Cometa & Joel Incorvaia On Low Income Housing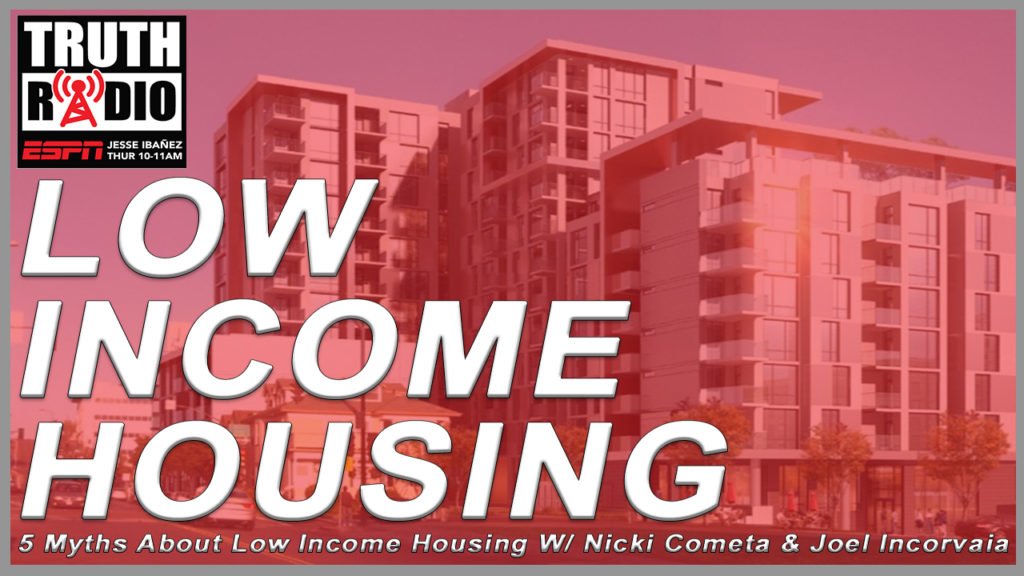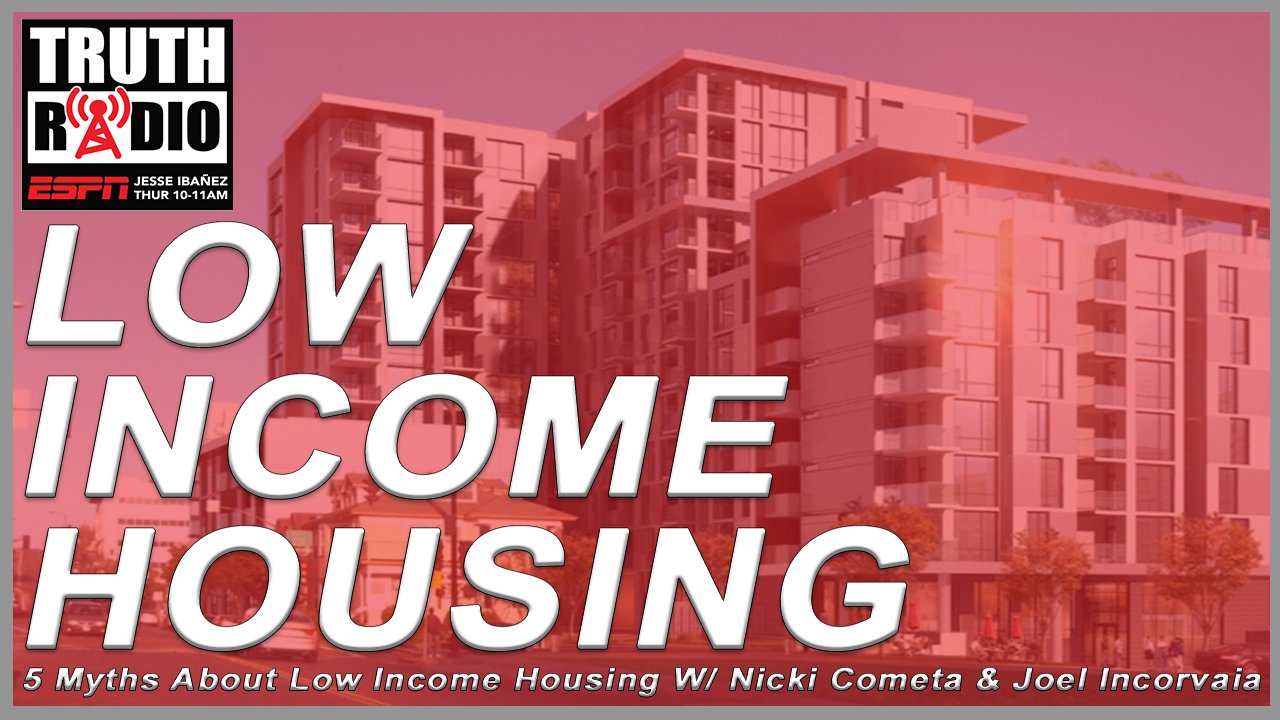 This week host Jesse Ibañez is joined by 2 very special guests to talk about Low Income Housing In San Diego. We have Nicki Cometa, CFO at Affirmed Housing, alongside Joel Incorvaia, Owner of Incorvaia & Associates. Together they go over the 5 Myths of Low Income housing and much more! When most people hear low income housing they think ghetto communities with gangs and drugs. That is entirely NOT TRUE. A bigger percent of people in San Diego are in the low income bracket then you would ever believe.
Low income housing has actually been proven to give increase the value of living in areas that they are put into. Most people don't even know that they've have a low income development in their neighborhood because they are just normal, working class citizens who are paying way more than 30% of their income to rent. So please watch this weeks episodes and learn about the positive ways low income housing can affect you and maybe even look into for your self!
Remember to sign up for your FREE Home Buyer Class or FREE Home Seller Class! Seats are limited and this amazing class will not last forever so get your free tips now!!
Make sure to download the Podcast below or subscribe to our channel on Youtube to check out all of our episodes! Click Here to subscribe to our non iTunes Podcast.