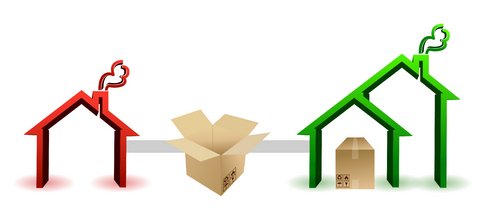 New Guidelines = You Qualify for More Home
Have you been pre-approved but not for enough to buy the home you want?  Well, new guidelines recently released mean you may qualify for a bigger loan than before.
Of course, this isn't' appropriate for everyone.  But if you have been in a situation where you were hoping for just a little bit more purchase power, you might be in luck.  Recent changes are now letting borrowers qualify for larger loans (relative t their income) than before.  They're doing this by expanding something called the DTI cap.  That's basically the relationship between your income and your debts.  Standard expectations were previously set at 45% for conforming loans.  But they're now pushing that upto 50%.  For example, depending on your income, that could be an increase of 50k or more!
Two things to consider
You still need to be comfortable with your payment.  So doing the math and affordability calculations with me is critical.
Getting a FULL pre-approval (like we do here at the GHG) is vital to making this work.
If you'd like to learn more about expanding your purchase power simply click here and shoot me an email.  Or you can call me directly for a quick chat.
Jeremy Beck
858-863-0262
Co-Founder / Mortgage Planner