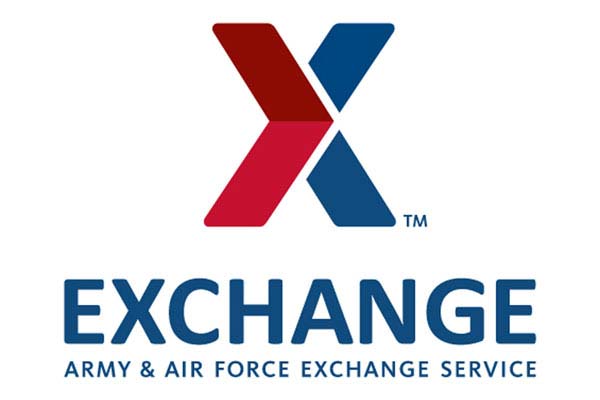 Great News!  The Military Exchange has expanded to allow more Veterans to take advantage of the benefits.  
As a Military Home Loan Specialist I help Veterans and their families with the loans for their homes.  We help with both refinancing, streamline, and purchase loans.  Because of that, I'm always on the lookout for cool new benefits for our amazing Veterans.  If you, or a family member, served in the Military you're probably familiar with something call the Military Exchange (BX / PX AAFES).  These are places where you can buy products tax free, and often at a discount.  However to take advantage you had to be Active-duty, retired personnel, National Guard members, Medal of Honor recipients, honorably discharged veterans who have been rated as 100 percent disabled, or authorized family members and any military member of foreign nations.
Here's the good news!  Starting on Nov 11th 2017
all honorably discharged veterans

can now apply to use the Online Military Exchanges.  Also cool?  They ship for free!

Here's what you need to do – goto VetVerify.org to register and let the savings begin!  They're going to ask you for some personal info in order to verify your service.  So if you're not comfortable with that, you may want to do a little more research on this first.  If your records are older, it's possible the automated registration won't work.  In that case there are instructions also provided on how to fix that.  Click here to see that page.

In my opinion, the folks that serve our country deserve any additional benefit they receive.  It's why I love the VA loan so much.  I'm excited to see another option available.  If you've serve our country – THANK YOU!  I hope this helps, but let me know if you have any questions.
Jeremy Beck
The GreenHouse Group, Inc.
P | 858.863.0262
Lic#s NMLS 322621 / BRE 01404189