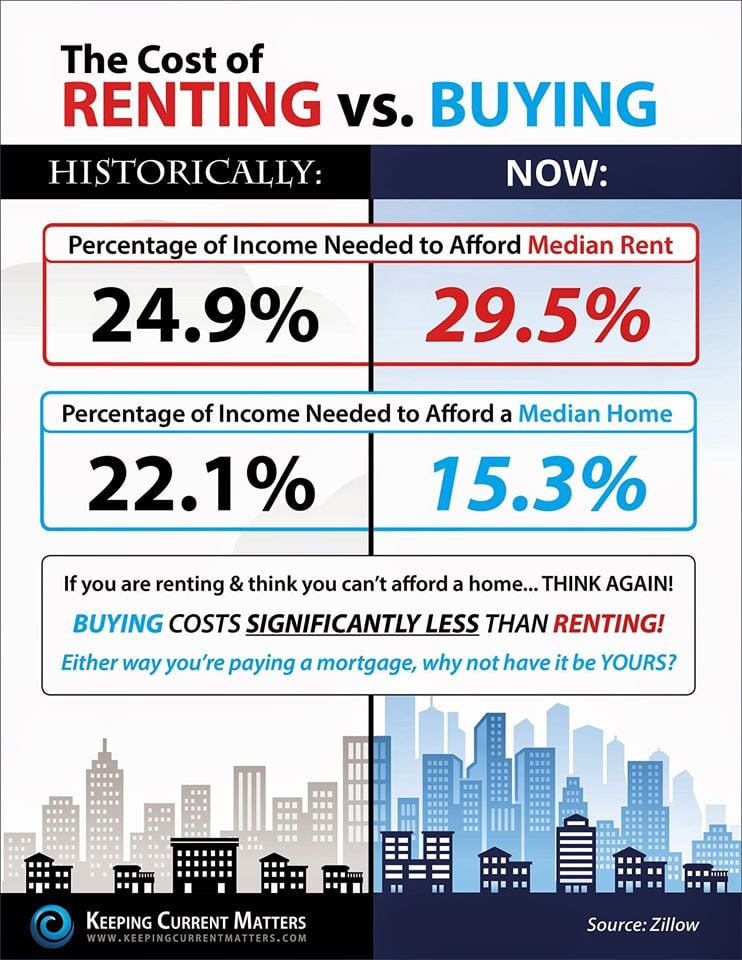 How much of a down payment do you need? Less than you might think.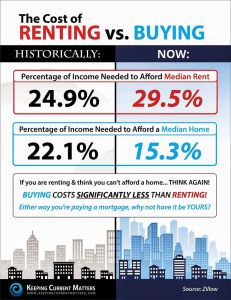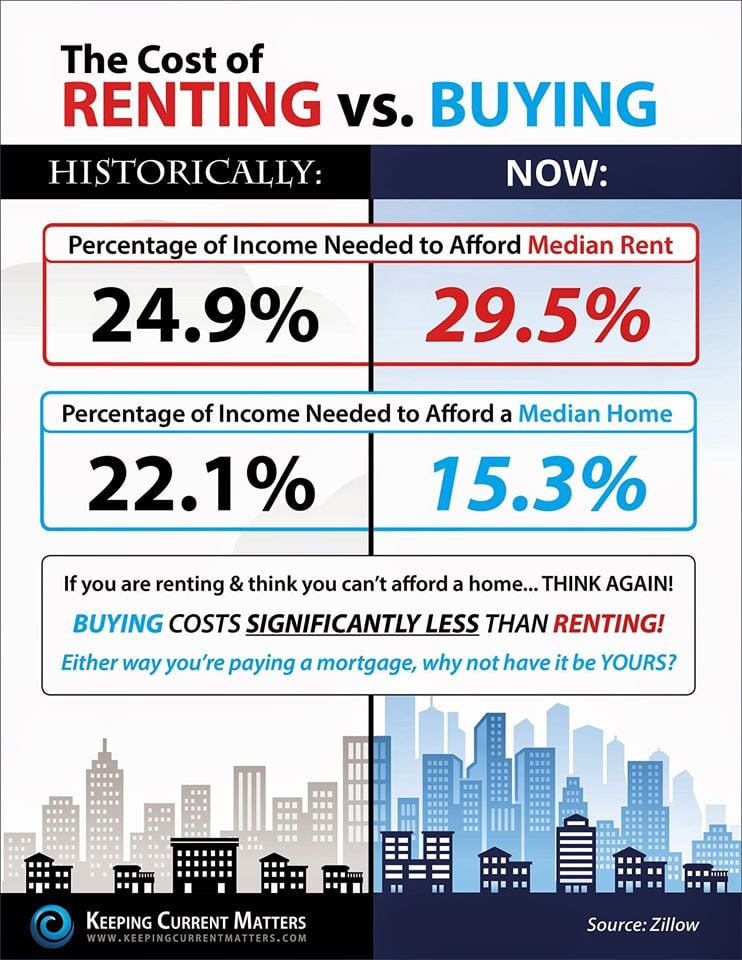 Looking to get your foot in the door (of your new home)? If you're a renter who's tired of paying someone else's mortgage, now may be the time to pursue the American dream of homeownership. In fact, the days of needing a 20% down payment are long gone. While you can always elect to put down the full 20% or more, there are now many alternatives available. Here's what you want to know if buying a house is in your future.
In the mortgage industry, 20% down is considered the benchmark down payment for looking strong on paper as a home buyer. While this a general standard for financial strength, it is by no means a requirement, nor is it necessarily expected.
However, keep in mind that your purchase offer amount – your buying power — drives negotiation. How strong you are on paper does help, but when you make an offer to buy a home, the seller of the property has no idea of your financial strength other than what your real estate agent tells them and what's on your pre-approval letter. Need pre-approved? We can help.
Send me an Email
Sam Logan