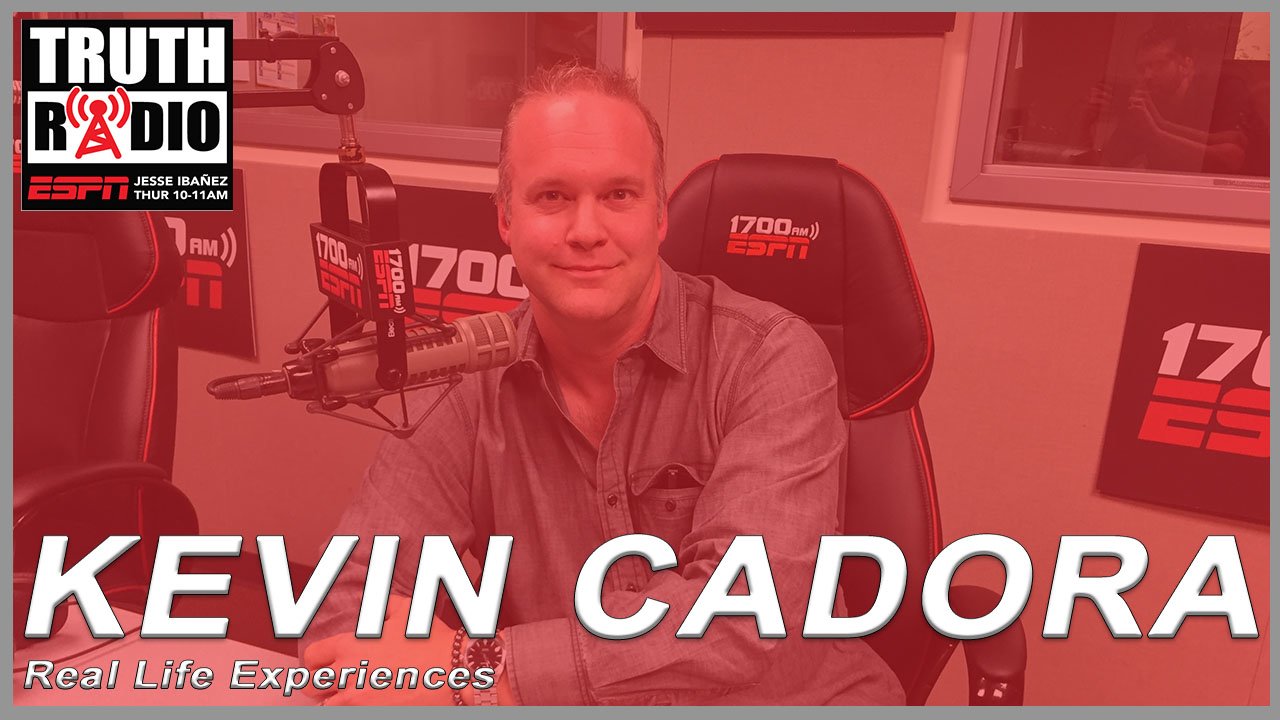 Kevin Cadora 3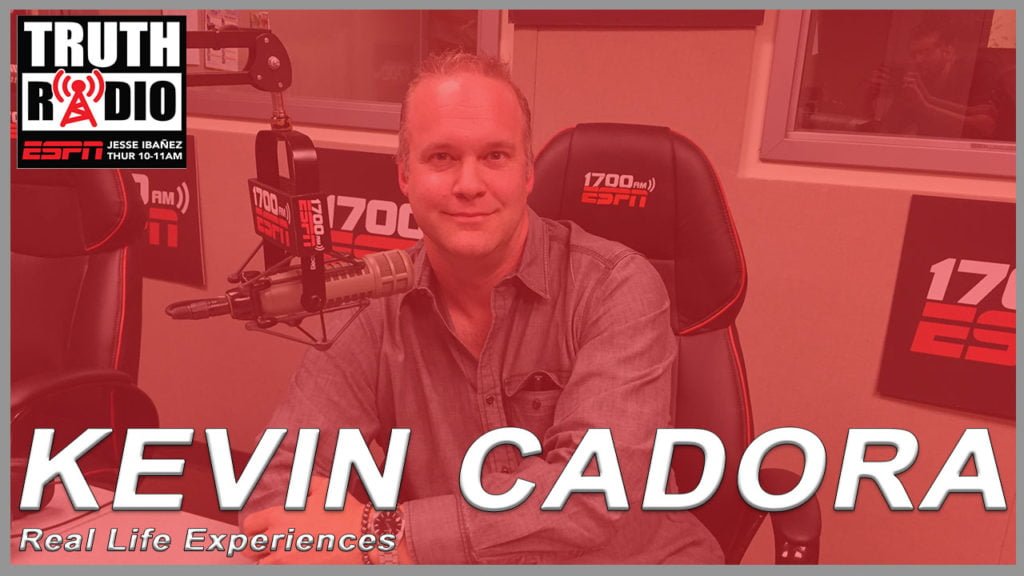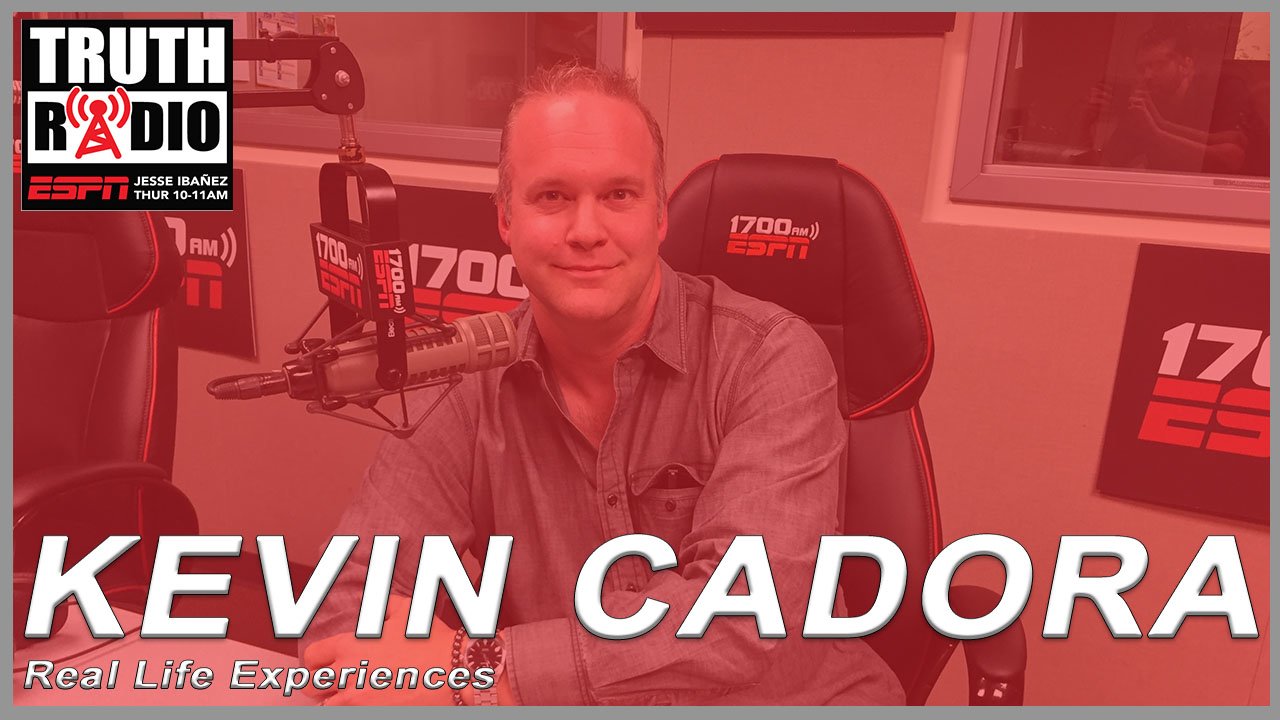 This week we got show favorite Kevin Cadora, owner of Fair Cadora APC, to talk about some of the craziest cases in recent history. First, Kevin leaves us with some amazing theories about the horrible JonBenet Ramsey Case, the story of a beautiful, young pageant girl. Then he dives into the newly found Making A Murderer show based on the Steven Avery Cases. If you don't know about either of these cases please do yourself a favor and watch these episodes and learn something.
After diving into TV Kevin decides to let us all know which shows are Speaking The Truth, and which are the fakes. Make sure to find out if the show your watching is legit! Lastly, have you ever thought about what life must be like as a lawyer. Do they get death threats win they win cases like in the movies? Find out from the man himself on this weeks episode of Truth Radio With Jesse Ibañez 
Remember to sign up for your FREE Home Buyer Class or FREE Home Seller Class! Seats are limited and this amazing class will not last forever so get your free tips now!!
Make sure to download the Podcast below or subscribe to our channel on Youtube to check out all of our episodes! Click Here to subscribe to our non iTunes Podcast.