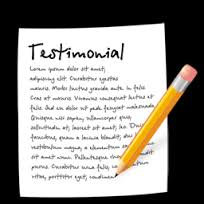 Josh & Erin's Testimonial: Working with us, in their own words…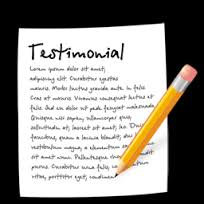 Every so often you come across a couple who is so laser focused on what they want, where they want to get it and WHY they want it in the first place that the stars *literally* align, and we end up getting the first house that we see.
This can send those working with a traditional Real Estate agent running for the "Oh S**t Handle", worried that this might not be the one because you arrived in contract by happenstance vs. a specific, deliberate design.
I wonder what John and Erin think about that?
Here is Josh and Erin's Testimonial about working with us in their own words.
858-863-0263
PS: Who is the next person you know who is most likely to appreciate working within a home buying system vs random happenstance?  Perhaps you can share this with them and let us know how we may be able to help.