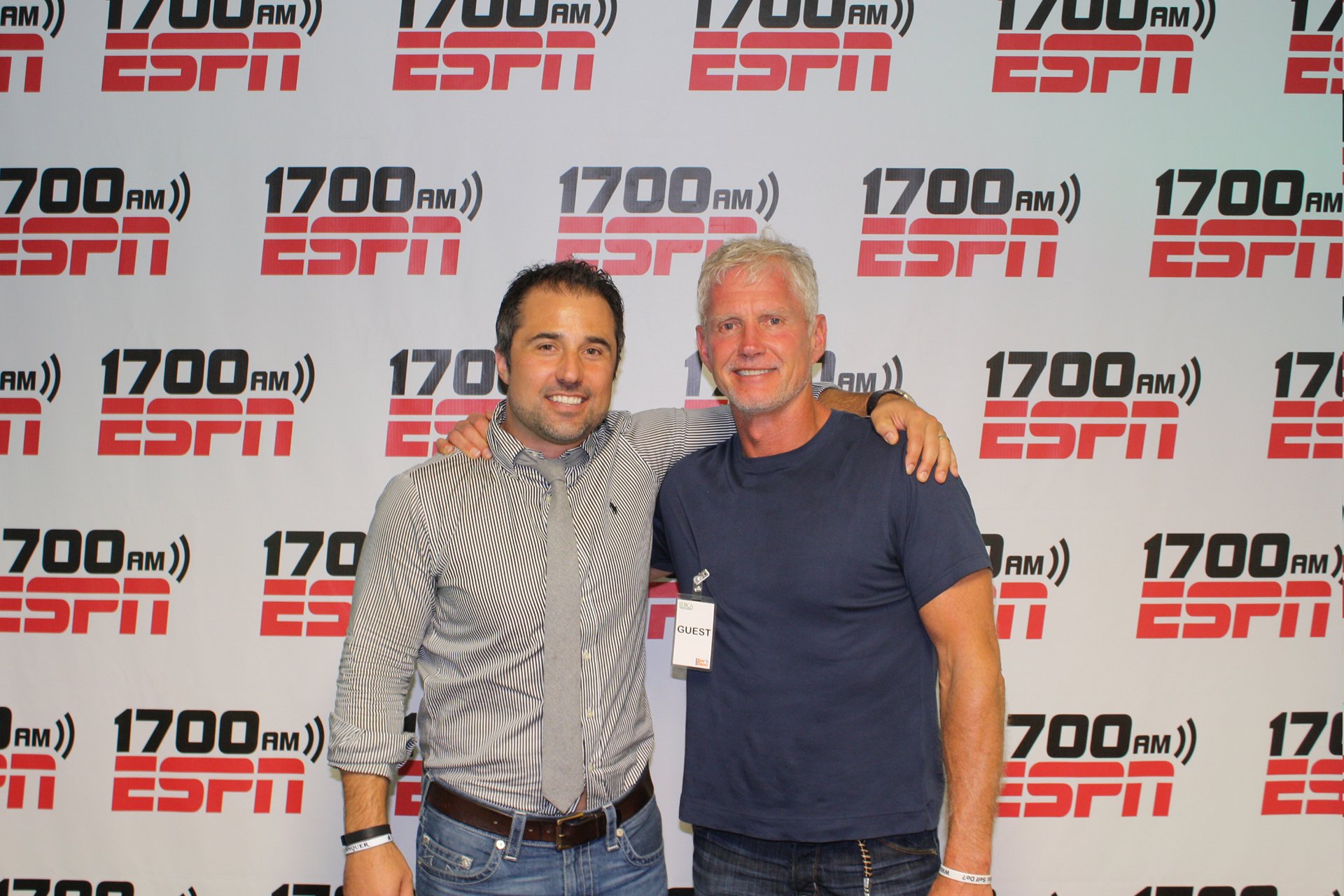 Jesses Secret Stash: Episode 44 | Joe Stumpf
Jesse's Secret Stash: Episode 44 | Joe Stumpf On By Referral Only
Any small business has one thing they need to ask themselves. Are people referring their friends and family to their business? If not, then your probably having some problems getting the amount of clients you would like. 
Learn from referring master, life coach, author, and owner of By Referral Only, Joe Stumpf, about how to make your business more referable this year! Trust me, after listening to just a few minutes of what Joe has to say your going to be amazed at the little things you can change about your business to start making more clients.
And he's so kind that he is giving you 2 hours worth of information completely free!! So make sure to check out this weeks dual episode of Jesse's Secret Stash With Joe Stumpf!