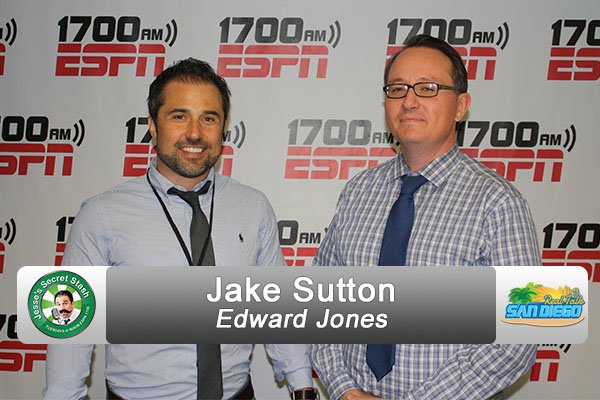 Jesse's Secret Stash: Episode 27 | Jake Sutton On Edward Jones
Episode 27 | Jake Sutton On Edward Jones
Are your investments allocated properly? Tune in to this weeks episode of Jesse's Secret Stash with Jake Sutton from Edward Jones Investments and figure out what your situation is before its too late! Jake explains how the economy effects your investments, the dos & donts of investments and much much more. Make sure to watch and learn from the best, hell tell you way better than I ever could.
————————————————————————————————
Watch the full episode here for more tips and tricks about Investments.
Have Questions?
Contact Jesse or Jake Now and get them all answered by the best in the business!
————————————————————————————————
Check out the commercial above and hear from other people why Edward  Jones is your best bet for investments!