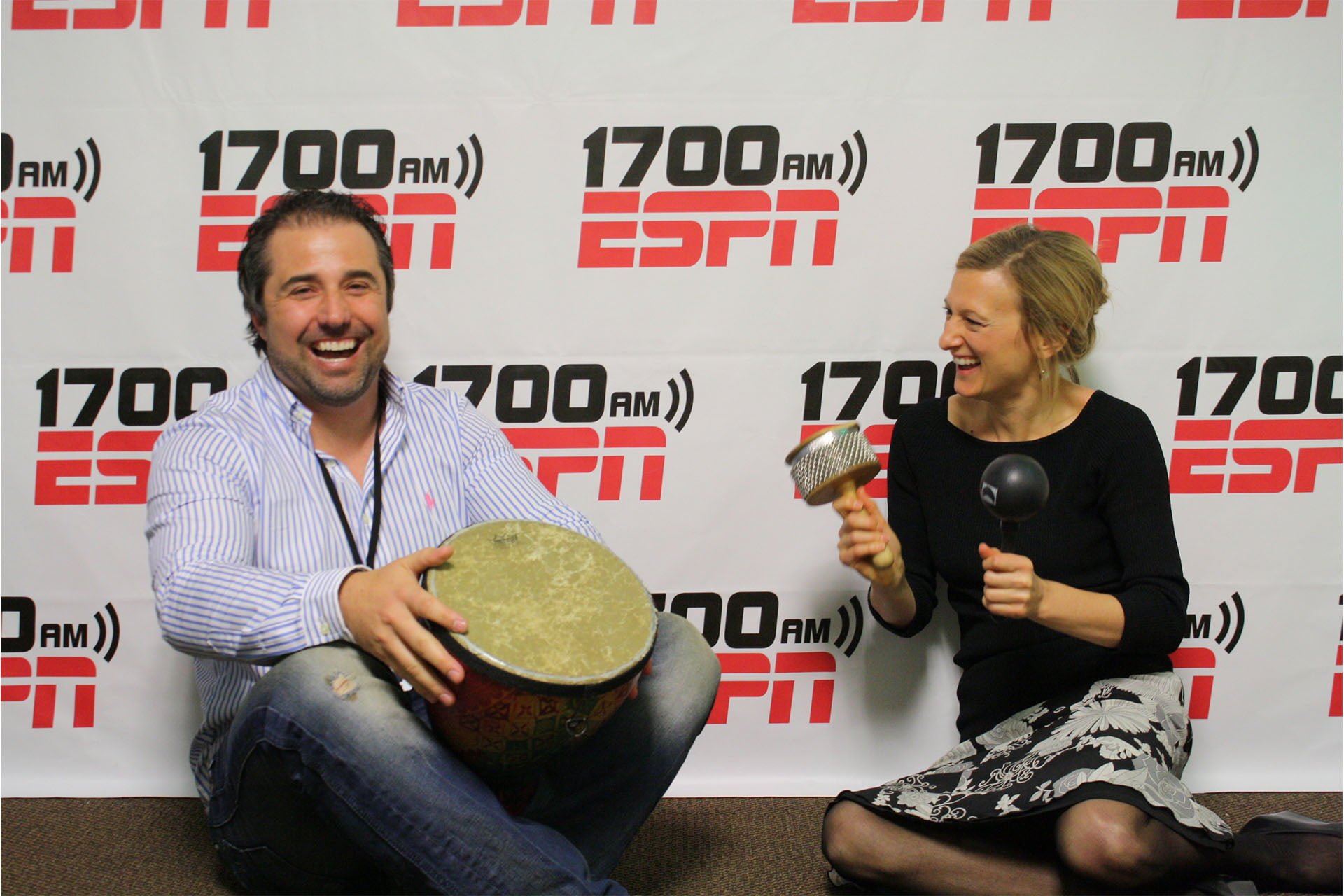 Jesse's Secret Stash: Episode 21 | Julie Guy on The Music Therapy Center of California
This week we have our very first music episode with Grammy Nominated Julie Guy, owner of The Music Therapy Center of California. Julie and her wonderful team use the power of music to help kids with autism, down syndrome, strokes and more!
By using the amazing power of music she is able to help people with a variety of different illnesses using many different techniques. She can help kids with autism who can't speak be able to finally speak. One of her clients hadn't spoken in years and after 1 year of working with her team was able to say his first words!

Want to set up a free consultation with Julie and her staff?
Contact Julie directly or visit their website and schedule an appointment. -OR- Download her Kibbles Rockin Clubhouse Videos and help your child with autism by using music and videos!
What's really cool about her methods of teaching is that its not just for people with problems but also for small children. Are you a parent thats having trouble trying to teach your kids how to use the toilet? Maybe how to brush their teeth? Check out her In Harmony – Integrated Learning Program!