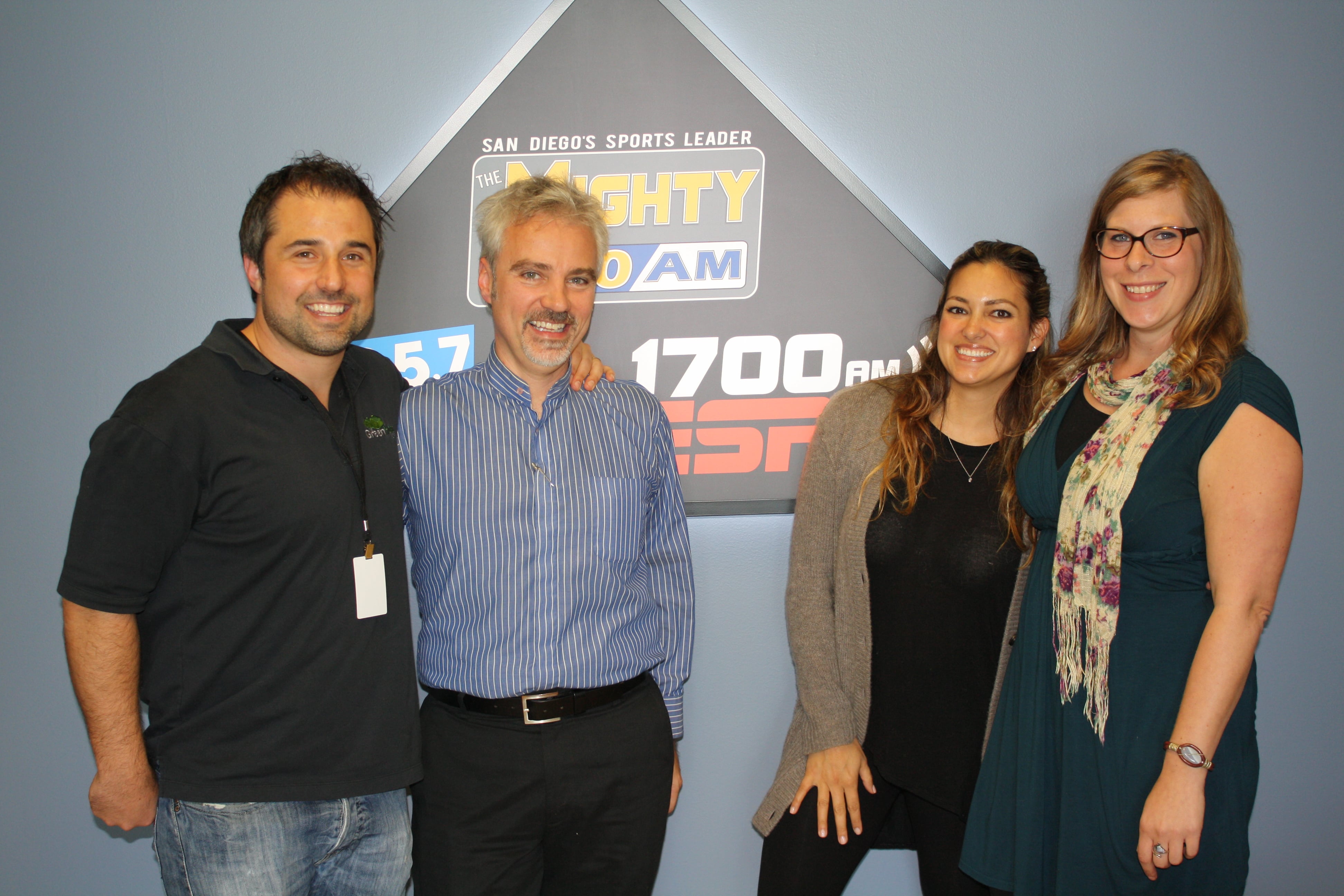 Jesse's Secret Stash: Episode 12 | Joe Kissell on alt concepts inc. & Hillary Noyes on Wallace Hills Designs
Episode 12 | Joe Kissell on alt concepts inc. & Hillary Noyes on Wallace Hills Designs
This week on Jesse's Secret Stash we bring on problem solvers Joe Kissell & Hillary Noyes. These 2 both saw a problem in the market and decided to take action.
Joe Kissell, owner of alt concepts inc., has released almost 50 titles with Take Control Books publishing. Joe's work focuses on how-to books about technology for ordinary, nontechnical readers. Many of his titles focus on Apple products but many are cross platform. So if you ever stare at your computer thinking…Huh? Then your not gonna want to miss this weeks episode.
Hillary, owner of Wallace Hills Designs, takes care of those with migraines, joint pains, muscle aches and more. If you have any of these problems, which common, most of us do. Then make sure you listen in this week to hear Hillary talk about the product she developed out of her house. She, because of personal migraines & aches, developed a pillow which can be frozen or heated to treat migraines and other pains. Yes they already have these types of products, but not like hers. She fills her bags with rice and natural herbs which help not only get rid of the condensation that happens when other pillows begin to warm, but also have aromatherapy qualities by using herbs like lavender. Make sure you take advantage of her coupon below and get a pillow for you or a friend. She even has pillows for dogs!