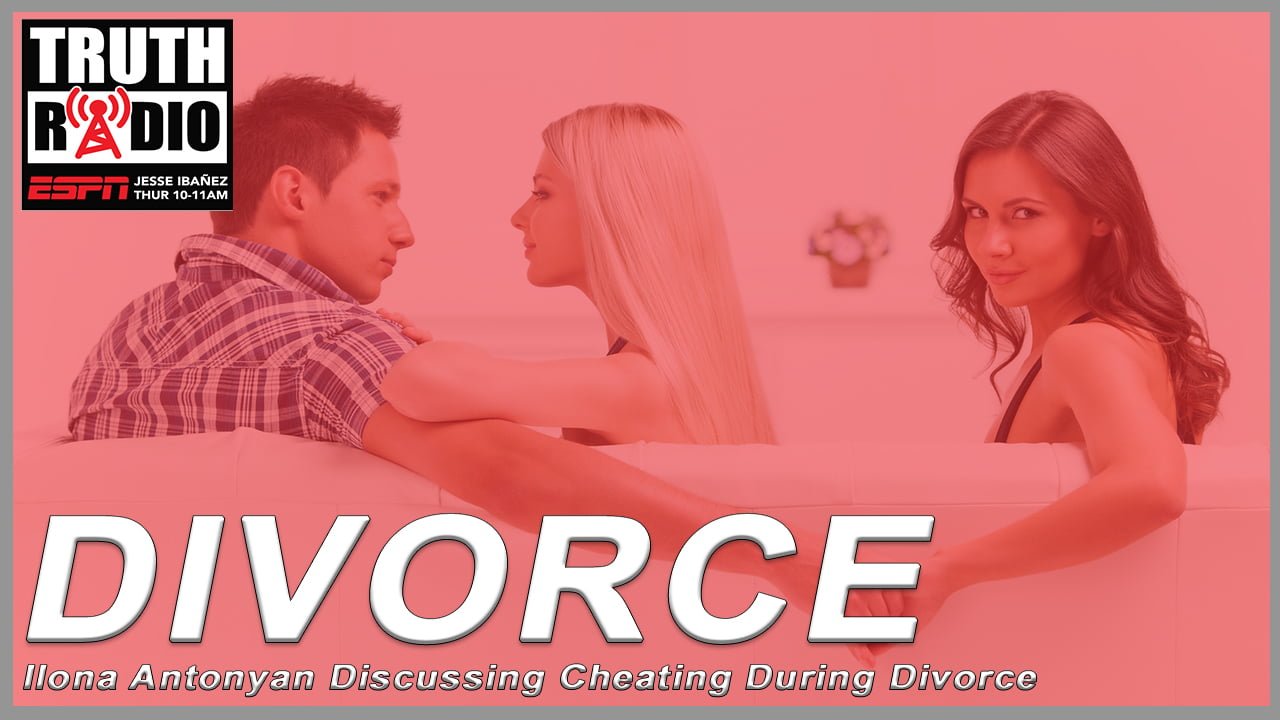 Ilona Antonyan on Divorce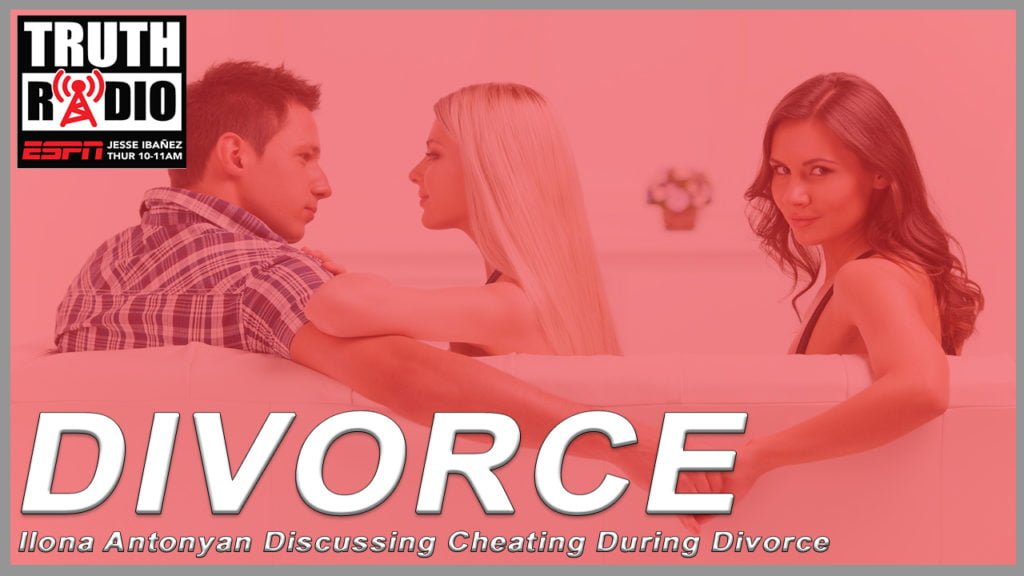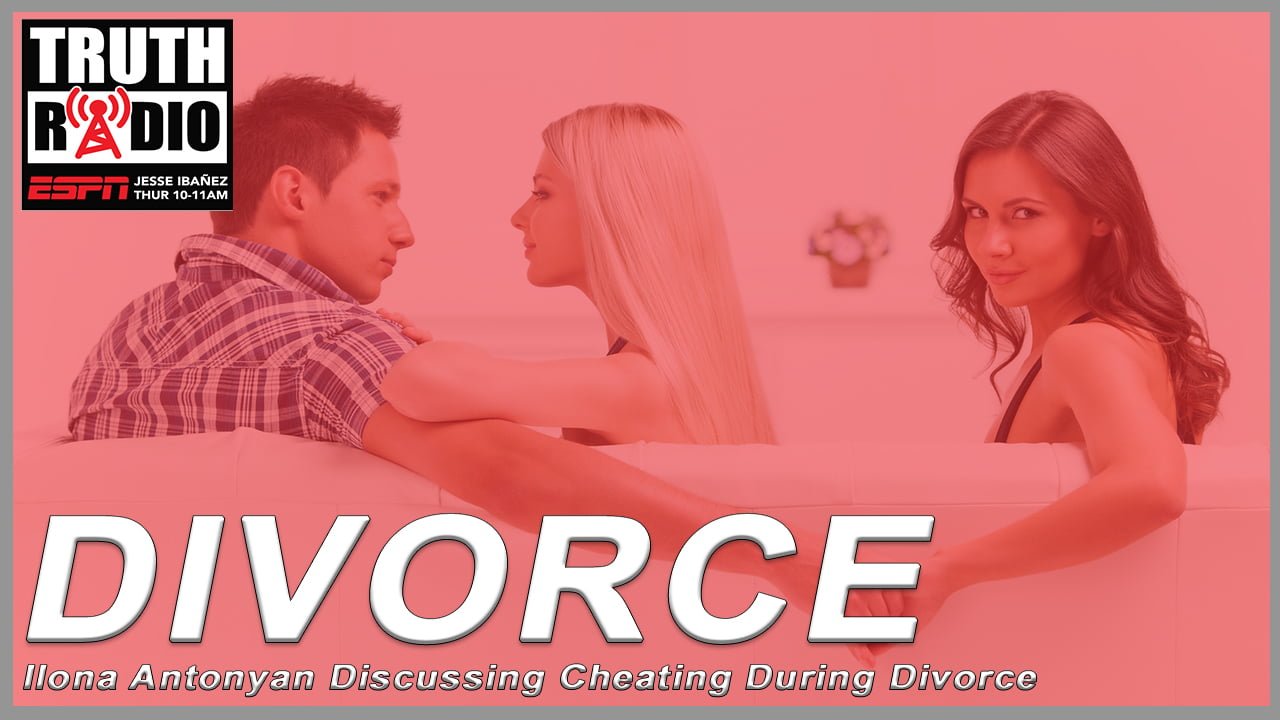 We got a special show about divorce this week with owner of the best family law firm in southern California! We got Ilona Antonyan, owner of Antonyan Miranda, right here out of San Diego to grace us with her presence. In this episode her along side host Jesse Ibañez, discuss Cheating, Drugs & Alcohol, Restraining Orders & Mail Order Brides and how they can effect marriage and the divorce process.
Remember to sign up for your FREE Home Buyer Class or FREE Home Seller Class! Seats are limited and this amazing class will not last forever so get your free tips now!!
Make sure to download the Podcast below or subscribe to our channel on Youtube to check out all of our episodes! Click Here to subscribe to our non iTunes Podcast.